Round Rimless Glasses: The fashion forward?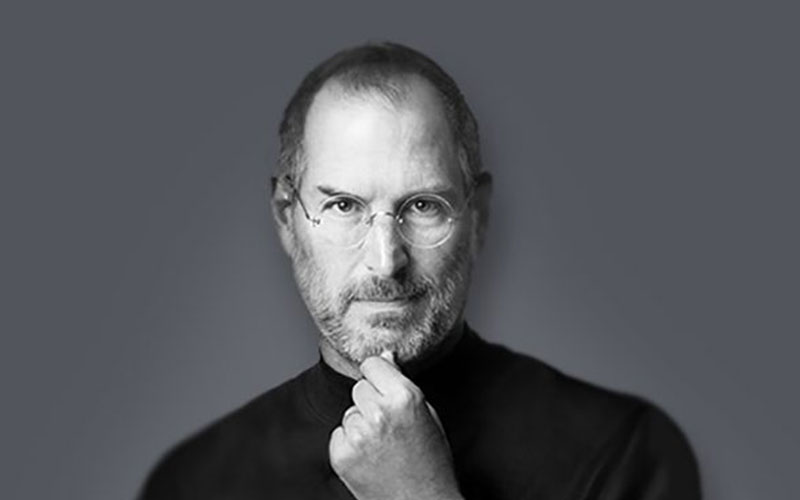 When we say rimless glasses, a lot of people don't agree to them being fashion forward but some still call them timeless fashion frames. I still don't know which team I would fall into, but I would not deny that Steve Jobs certainly did leave quite a mark with his Black turtleneck and Round rimless glasses.
Rimless glasses, minimalistic and mature can be just as versatile as they are sleek. They can be dressed up or dress down, jeans or formals, or even flaunted at the summer retreat in style. Regardless of opinions that people have who say they are old fashioned, rimless glasses always exude class and sophistication.
They make the perfect companions for your board meetings, effortlessly style that little black dress and show a no nonsense stance. The streamlined nature of rimless glasses can easily be adapted into multifocals or varifocal glasses.
Perfectglasses.co.uk, is UK's leading online varifocal glasses retailer for affordable, trendy and trustworthy sunglasses and spectacles online. They feature over 25 pairs of rimless online spectacles in round, rectangle and squares with a silver, golden and gunmetal make.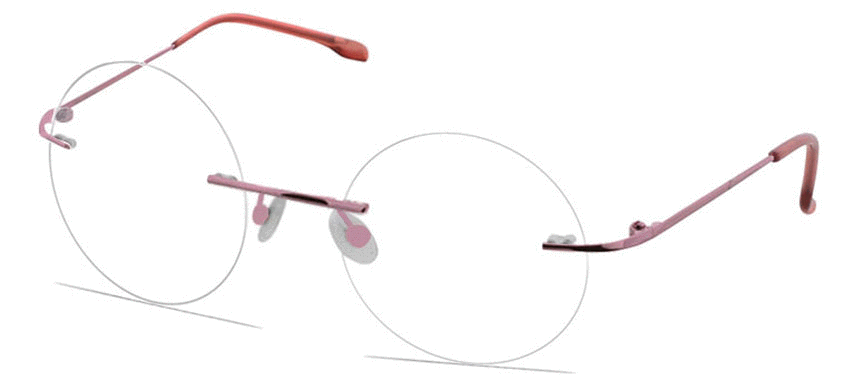 Perfectglasses also features the special edition of featherlight titanium collection, that is known for its lightweight nature and durable quality. Titanium is one tenacious material free of erosion and scratches, ready to face any wear and tear. Titanium brings urban attitude and steady nature to rimless frames making it very contemporary yet stylishly cool.
Titanium can be bent in anyway and it would spring right back to its original shape, that how sturdy it is. Thanks to the technological advance that gave us new materials!
All the titanium glasses featured on Perfectglasses catalog, come with flexible hinges and adjustable nose pads, making them a comfortable fit all day long. Even the trending Round rimless glasses, are equipped with the same features that make them quite a trending pick of the season.
Wondering how they would look on you if you have been loyal to rectangle frames for quite some time? Well fret not, Perfect glasses not only showcases variety but also user friendly features that making shopping for prescription glasses online a lot more fun, convenient and cheap!
Their Virtual Try On feature, lets you try all the frames they host virtually, just by uploading your close up picture. You can see how those round rimless frames suit you and perhaps text your picture to a few friends, get their take on your new look. It's easier than stepping into a retail store with the sales staff breathing down your neck.
Plus, you get to choose the type of prescription, lens type and coating you want, thus crafting your own prescription rimless glasses with your preferences. Want a digital blue coating with your varifocal glasses? A wafer thin lens with a no prescription?
John Lennon sure revolutionised round glasses, they may be retro but sure dictate intelligence. Alot of big peeps are seen wearing rimless spectacles and there's no reason why you must not add them to your optical wardrobe.
Especially when you can get affordable designer glasses online at Perfect glasses that can muse any attitude or style without burning a hole in your pocket. So what are you waiting for hop online at perfectglasses.co.uk and ship for round rimless glasses and designer eyewear online!