Should I Buy A Watch Or Another Pair Of Glasses?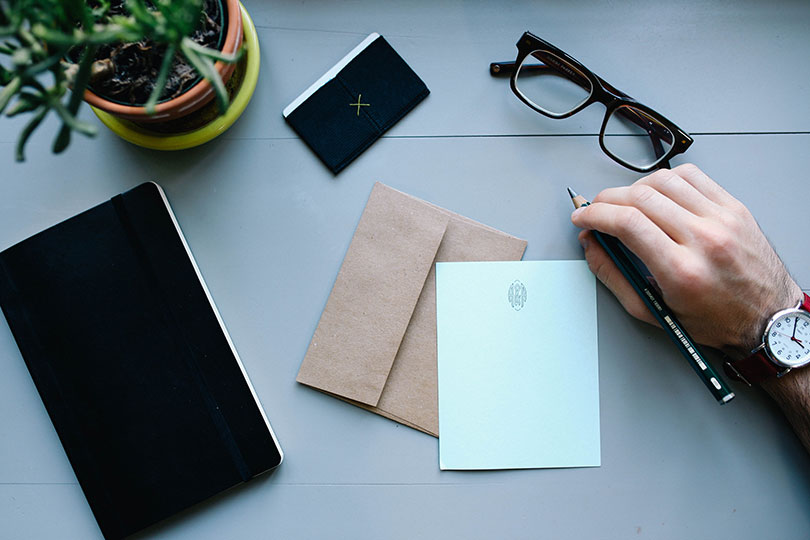 Well, a watch will tell you the time, but then so will your mobile phone, and your computer, and even your TV! During the day, you can tell the time from the station clock, from the digital display on your car's dashboard, and from the office clock. At home you can tell the hour from your microwave display, from your oven's display board, and your radio alarm. Frankly, these days there isn't much that won't tell you the time.
In contrast, there is only one thing that will help you see, and that's another pair of spectacles. Online we have cheap glasses and designer glasses that will add to the one's you already own nicely. Perhaps you only have one pair of glasses that you wear every day to the office and you are looking for something to wear for special occasions. Our designer glasses, most of which are offered at discounted rates, offer a range of styles that will suit you and your pocket. On the other hand you may have need of a pair of glasses to wear in the gym or for walking the dog that you don't want to spend too much cash on. Perfectglasses has cheap glasses that cost as little as £9, perfect for those times when you don't need to look good or smart, but you do need to see!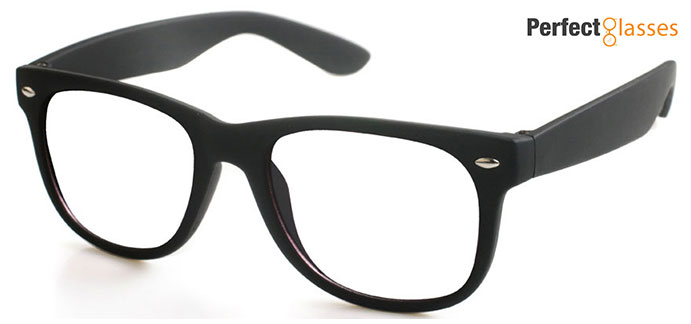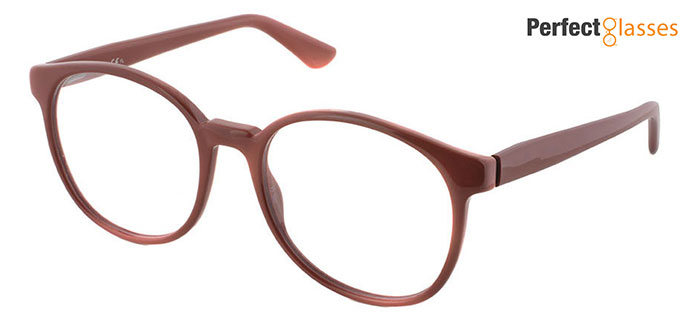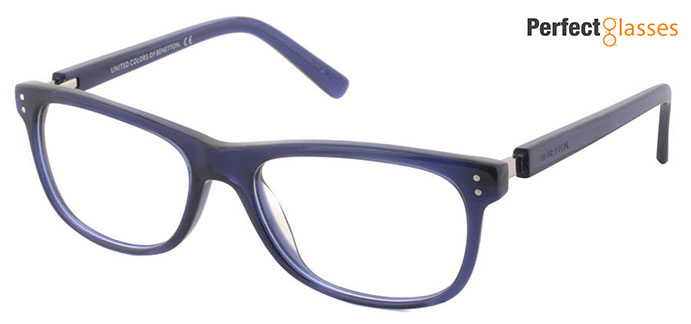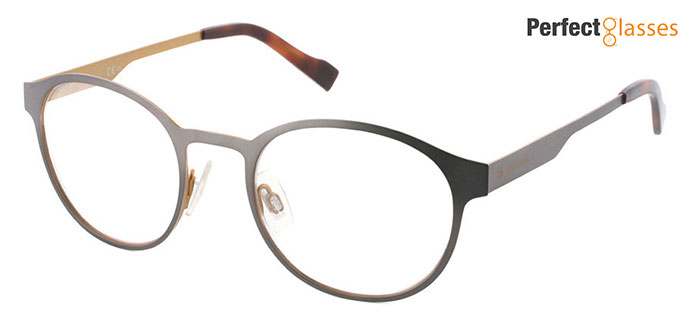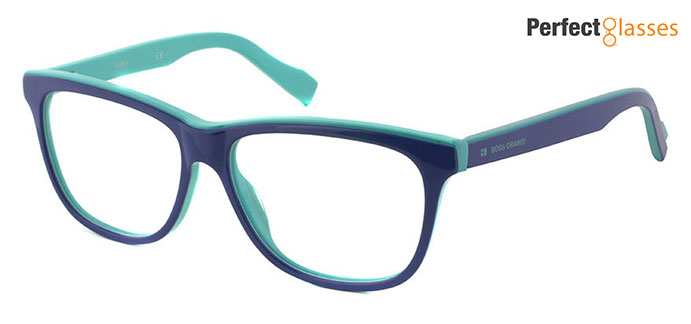 Both men's glasses and women's glasses have an extensive range of designs and colours, shapes and sizes in our online store. There is a huge variety of traditional, contemporary, vintage, and statement, frames to peruse. So why not forget the watch and get that extra pair of glasses online. What else can make you see as well!