Spell Maturity for just £51 in these Prescription Glasses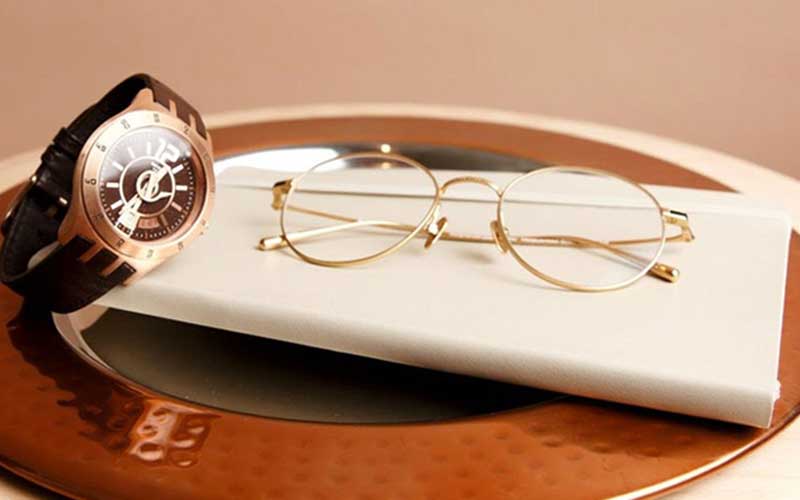 £51 is all it takes to Spell Success in these Prescription Glasses
Prescription glasses not just correct your vision but say alot about your identity. We often don't realize while trying out different frame styles, that our personality is silently making the choice.
Whether you are fun-loving, sporty, sophisticated or matured- the choice of your prescription glasses is sure going to reign the attitude you wish to display.
A single pair can effortlessly change your look, so pick out glasses for every outfit, event or occasion and team that ensemble right.
Bespoke designer for a friends wedding? Oversized for the Beach? Chunky rectangles for the Geek?
The glasses you choose are sure going to stay with you for a bit, unless you buy glasses online at Perfect Glasses, UK's leading online retailer for prescription sunglasses and spectacles with a spinning variety of womens and mens glasses in every shape, texture and colour your eyes muse!
Choosing the right ones for a professional environment requires careful consideration, since your boss, your colleagues, clients and competitors are going to judge you every working day!
Office goers, spell success and sophistication in these titanium glasses, that are lightweight, durable and stylish to make a stark impression in the most subtle way!
Rimless is timeless and a classic pick for all formal meeting, conferences and even every day Wall Street work!
Round glasses always leave us spellbound when in silver, they are retro yet so chic with suits and ties!
Add a hint of mauve to the round rimless frames to inject some colour in the office blacks and whites!
Going a step further in a brighter colour will just infuse a bit of fun in these minimalist frames yet shouting elegance!
Titanium, found in 1871 is the most tenacious material known to mankind since then, it withstand any weather, while being sleek enough to look invisible! Titanium feather light frames are perfect to make into multifocal or bifocal glasses as they are light to carry and matured in fashion.
And you thought designers were expensive? Not when you buy these classy glasses online at Perfect Glasses that cost only £51 with preferences to customize your lenses to your needs!