Spring/Summer Eyewear Trends UK 2017 : Let's play with some colours!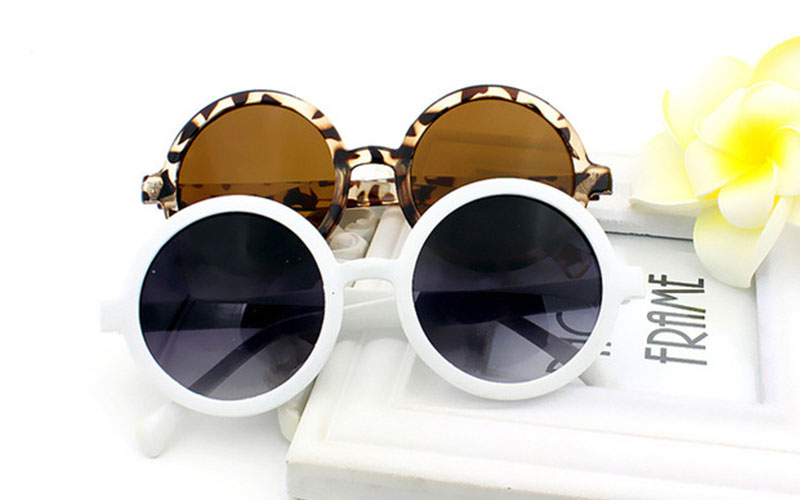 When you buy glasses online, you are presented with an extensive platter of all kinds of frames and choosing the best from the lot, always seems to be a challenge. But with Perfect Glasses there is no scope for any confusion. We not only make buying glasses online easy for you but we also keep you fashionably updated about latest trends in designer glasses and prescription sunglasses. This year buy the best from Perfect Glasses summer and spring collection. These frames define style and attitude and are the best in men's glasses and women's glasses collection. We bring you the trending colours this spring and summer captured into these fabulous frames.
Jimmy Choo : When style meets elegance!
Perfect Glasses Jimmy Choo designer glasses and prescription sunglasses for this summer and spring season are the best that is available in glasses online. Featured below are two trendiest frames from Jimmy Choo. Priced just at £187 these frames are a perfect fit for this summer and spring. Complement it with beautiful spring colours trending this year and you are good to go. Explore more from Jimmy Choo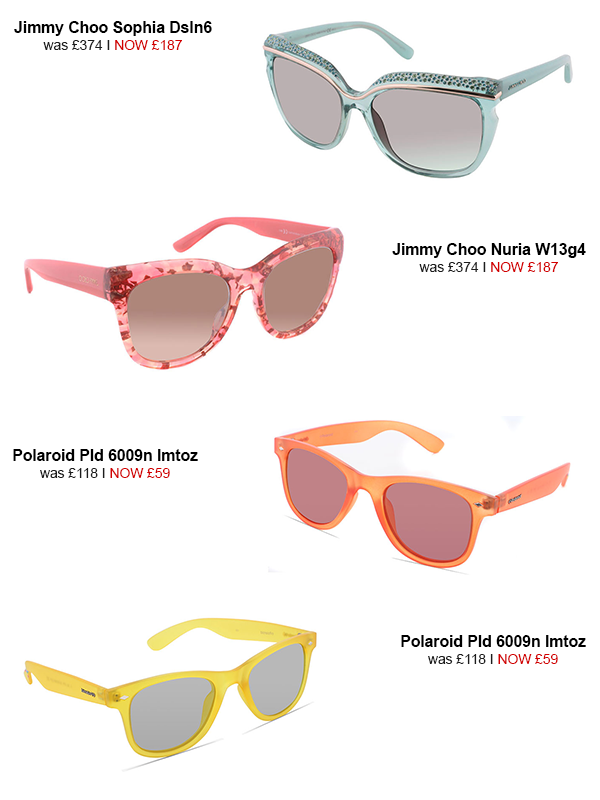 Vogue : Evergreen style statements
Vogue has always given the most stylish prescription sunglasses and women's glasses. It has given us styles that never go out of style. Spring and summer 2017, has the kind of colors trending that can only be incorporated by labels like Vogue in their designs. We are happy to have Vogue in our top 5 most wanted eyewear brands. Explore more from Vogue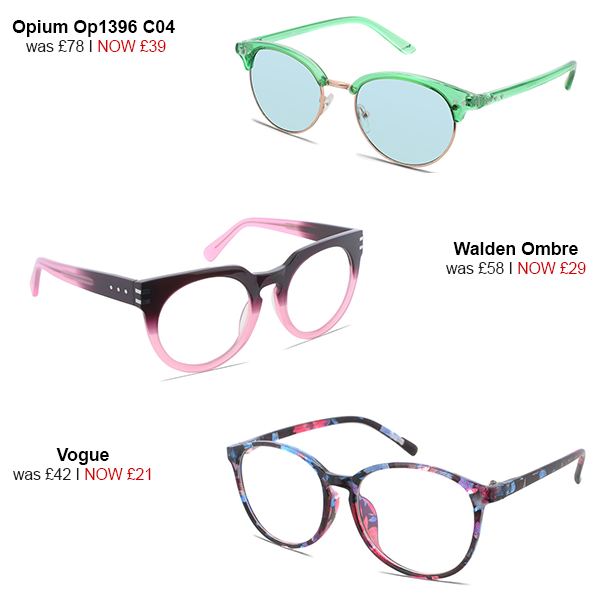 Carrera : Colour means Carrera
Carrera has always come up with the most vibrant, bold and stylishly colourful designer glasses and prescription sunglasses that are unbelievably priced on Perfectglasses.co.uk. Carrera knows what spring and summer calls for and these frames can make you a style icon this season. And like always with Perfect Glasses you can do online shopping for eyeglasses which are affordable, branded and guaranteed.
Polaroid, Walden and Opium : Sturdy, Fashionably balanced and stylish!
Few other labels to look out for spring summer season this year are Polaroid, Walden and Opium. If you are a follower of fashion trends this brands are sure to satisfy all your fashion desires. Featured in this post are the best online glasses available by these brands