Sunglasses For The College Ready!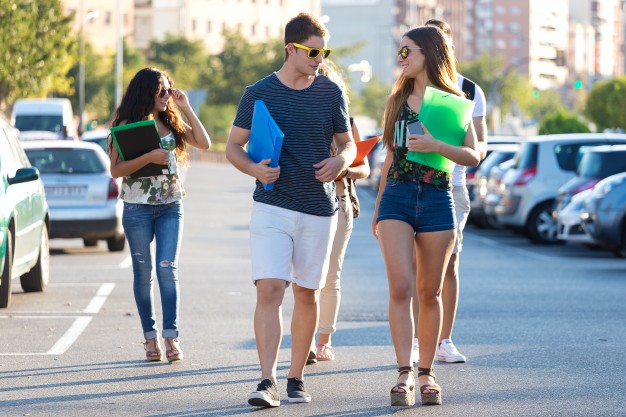 Fashion is not just about right clothing and footwear. The wardrobe is complete with a dash of perfect accessories. And the most important accessory is sunglasses. Talk about going to college, staying upbeat and style friendly is every college student's wish. Especially, when you walk in that college gate, you want to spread the modish vibe. It's significant to add some colour to your look with a right pair of eyewear.
Be it wayfarers, aviators, cateye, square, round, etc. Perfect glasses has a wide range of these prescription sunglasses and regular sunglasses. Whether it's summers, autumn or fall, you need to have designer sunglasses. This time I have curated the list of sunglasses that will do wonders for your look and keep you fashion motivated. Take a look at this popular range of sunglasses for men and women!
1. Aviators have always topped the fashion list, and these sunglasses are a perfect match for your college wardrobe. The frames are in golden, black, silver, copper, etc. which looks smart. It's apt for both the category of women and men sunglasses!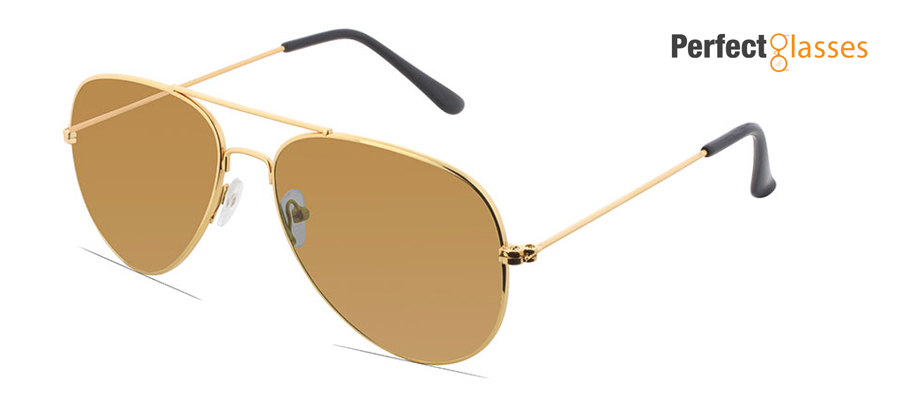 2. This pick is for all the fad girls. When you plan to revamp your look, you need these semi-tortoiseshell sunglasses. They have a ritzy frame and the sleek axes; it will fit snugly on your nose!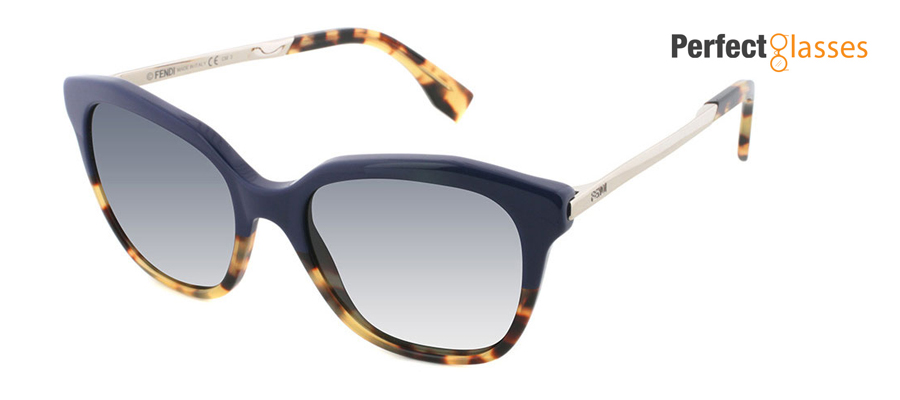 3. Semi-rimmed are a new rage. With colourful frames and various coatings, they look irresistible once donned. We have an excellent collection of semi-rimmed prescription sunglasses. Check them today and bag in for a stylish look!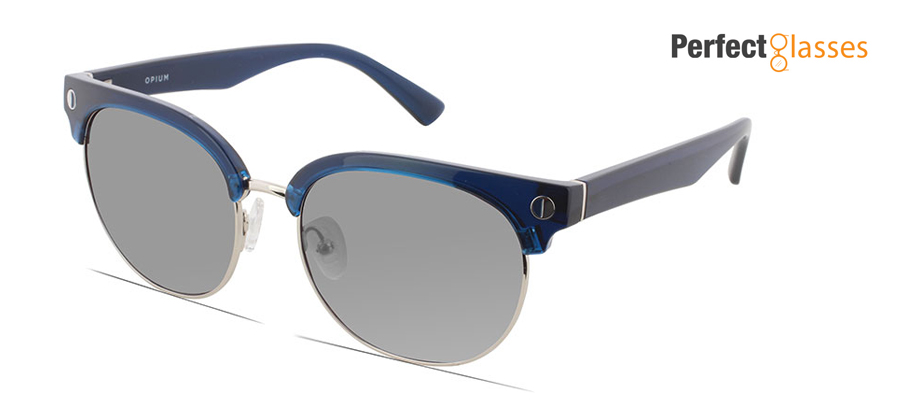 4. Round sunglasses are another choice in the clan. The round frames with colourful designs add an impeccable glint of style drama. You can switch from regular sunglasses to designer frames sunglasses!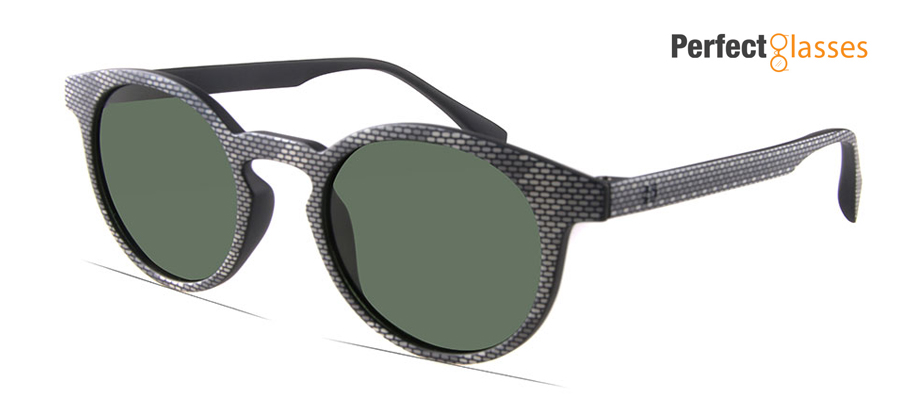 5. The Cateye frames are a must have girls, especially when you enjoy your college days. Take a look at the wide range of cateye sunglasses on our website. This sunglass will get you many compliments!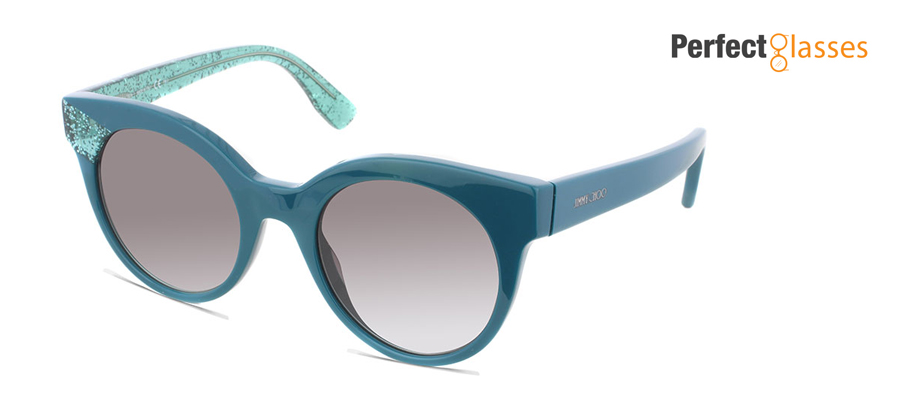 So, boys and girls! Hope you liked the new trend of sunglasses that we offer. There's no need to walk in any store. Just use the 'try on' feature and purchase a glam piece of prescription sunglasses or regular ones from us. Don't forget to stay in style and let your college days be fashionable!