The Delectable Greys: Prescription Glasses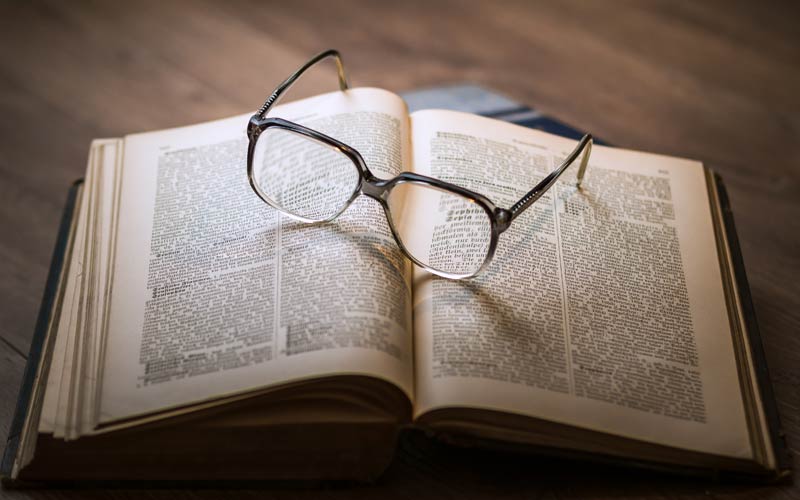 Greys that never give you the Blues! Prescription Glasses to Own
So many options in prescription glasses and such little time to select that one right pair! Colours and textures cascade in front of us while making us settle for the conventional blacks or browns!
The classic monochromes can be styled effortlessly with any outfit, without worrying if they match our skin tone or our professional setting. Black is often the first pick when for our first pair of prescription glasses!
A much undervalued and neglected colour that is soon seen setting fashion ramps on fire in the Winter Collection is Grey!
Grey is an excellent palette be it clothes, accessories or even eyewear. Just like a black, it is easy to match, bespoke in nature and sophisticated in style.
We all own a pair of grey Aviators right? We would nonchalantly buy prescription sunglasses online when they are classic, like the grey thin metal.
Grey is quite upbeat because it's minimalist personality brings out your outfits the best while highlighting your face just right. You wear it with a suit, an LBD, a uniform or even at the beach and it will seamlessly blend with the surroundings.
Unlike black, that will always stand out! Grey designer glasses will give you an edge in fashion. Mens glasses look great in aesthetic colours, that are mellow and masculine and grey can be a man's best friend since they are so no fuss!
Surprisingly, a lot of womens glasses uk also come in some great textures and shades of grey, that are fashion-forward and urban to suit their varying moods!
Check out below some leading styles of Grey Glasses that can make a great addition to your optica wardrobe:
This pair of sophisticated with it's slight cat-eye look in a tone so clear yet bold on the face!
The dusky look of this grey is mysterious and sexy with the hidden studs on the temple translucence!
Add touches of grey tortoiseshell to a monochrome and you have a pair that is hard to miss! Great for formal affairs and even a late night escapade!
Clear glasses that have grey undertones is a classic piece by Calvin Klein to be owning. The oversized nature makes it versatile to match any face shape.