The Healthy recipe that can take away your prescription glasses?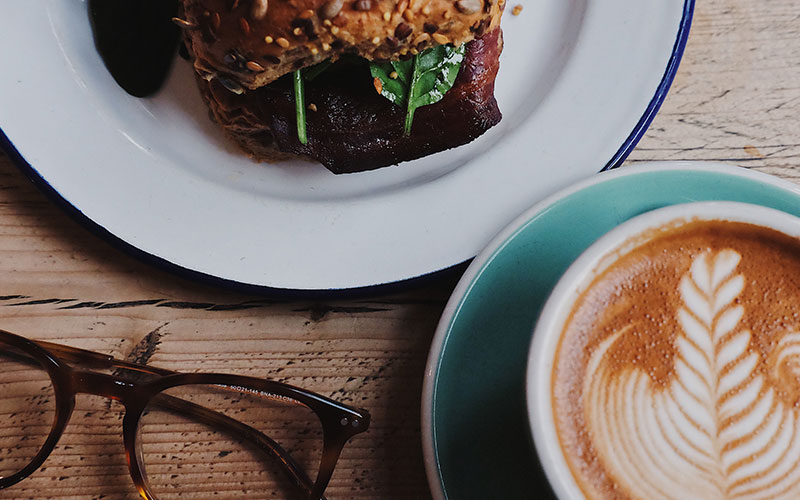 Most often we talk about a healthy diet but how often do we talk about a healthy eyesight? We have all heard grandma's tales about carrots and why it was important to keep nibbling on them!
But it is just carrots that are good for eyes? Well no, there are some proteins and vitamins that make an essential aspect of a healthy diet.
Ideally, Vitamin C present in carrots and other veggies, fruits is something that sustains a healthy blood circulation. Then there is Vitamin E and omega acids that you find in kale, eggs, fish, chicken, nuts and alike.
Think of a camera, shuttering away photographs at the speed of 1/10th of second. Woah! That's pretty fast. Now that's exactly what you eye does. Records pictures, travels it back to the brain through the optic nerve and that's the speed our visual if confirmed every single moment. This multi second flashing activity created our experiences.
If you are a prescription glasses wearer, you can understand how important sharp vision is for you, and even if you can muse affordable designer glasses you know what you can give to have a 20/20 vision back again.
We at perfectglasses.co.uk have compiled for you a healthy recipe that can be your go to, to protect and correct your vision: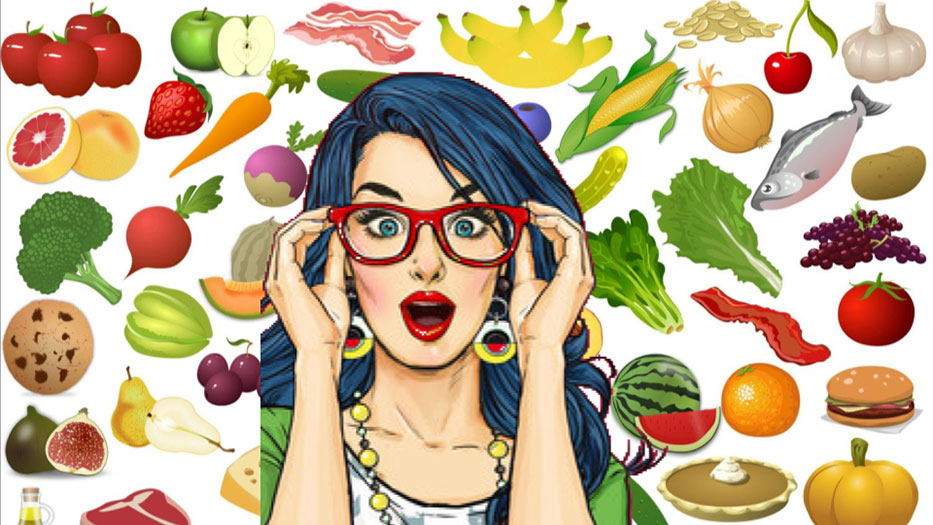 Spicy Udon Noodles:
Juice and zest ( 1 orange)
Hoisin Sauce ( 3 spoons)
Soy Sauce ( 2 spoons )
Asian Chili Paste ( 1 spoon)
Sugar ( 1 spoon)
Rice wine vinegar (1 spoon)
Sesame Oil (1 spoon)
Canola Oil (1 spoon)
Ginger and Garlic ( 1 spoon each)
7 cups mixed cut vegetables ( carrot, broccoli, spinach, zucchini, red peppers and onion)
3 Cups cooked udon noodles
Mint leaves, cilantro and roasted peanuts to garnish
Method:
In a bowl mix together, juice, zest, hoisin sauce, soy sauce, chilli paste, sugar and vinegar.
In a large pan, put in canola and sesame oil till it sputters on high heat. Add ginger and garlic till they go brown. Put in all the vegetables, add salt and cook on low heat covered. Add the udon noodles and stir just enough to not break the noodles. Cook for 3 minutes and serve garnished with cilantro, mint and peanuts.
Bonus: Tropical Smoothie
1 cup frozen mango

1 cup coconut water

1/2 cup frozen pineapple

1/2 cup spinach / kale
Blend it all together and enjoy a healthy smoothie!
Enjoy these simple recipes that tend to your eyes while your taste buds tend to the taste! Hop online to perfectglasses.co.uk and treat yourself to trendy frames now!