Things You Should Always Keep In Mind If You Wear Glasses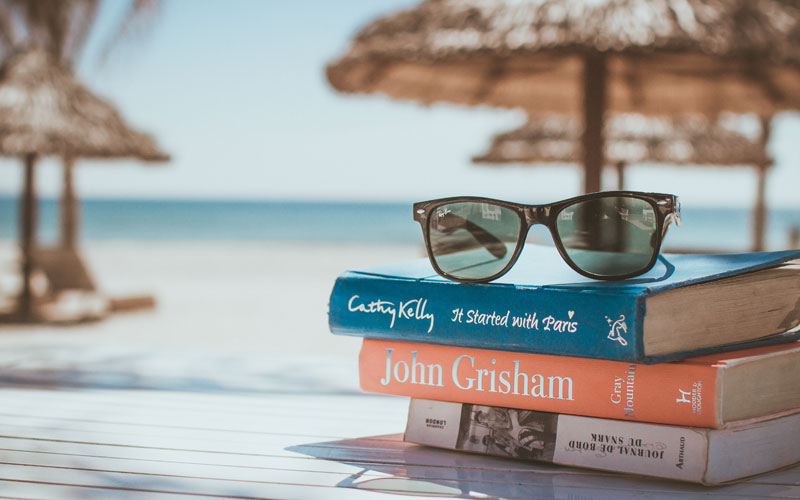 A pair of good-looking sunglasses is a total must-haves to enjoy summer to the best if its potential. Summer activities are so much fun when your eyes are protected against the sun, and your vision does not have to compromise.
The best way to ensure your summer is well-spent is by making sure your sunglasses are of good quality, adequately tinted and don't strain your eyes.
Choose your sunglasses wisely, since different kind of sunglasses suits different types of activities.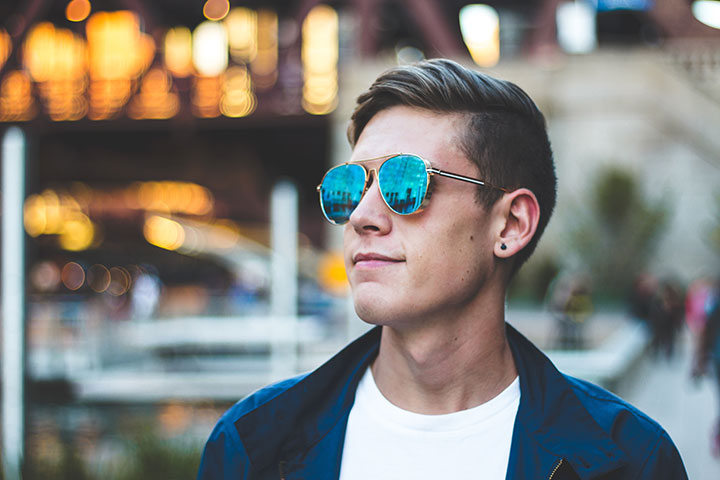 Here are the top reasons why summer and sunglasses go hand-in-hand. How do you define a good or a stylish pair of sunglasses, if you aren't enjoying comfortable vision? Wearing the right pair of prescription sunglasses are a must-have this summer. Before selecting a pair of sunglasses, make sure that the glasses are a good match for your face and fit perfectly.
Carry a pair of sunglasses for everything - for UV protection, eyeglasses with modern self-tinting and style.
Summer's the time to relax - light cloths, bright colors, light food, lots of water rated fruits, lightweight acetate sunglasses are cool and perfect to style your look for summers.
Shop for outfit and sunglasses that are light as a feather - this is a winning combination for relaxing summer daytime outings with your loved ones.
Try out these frames next time when you visit your optician - rimless glasses, titanium frames, acetate sunglasses, lightweight sunglasses, lightweight frames, etc.
Get glasses that fit your face well and do not slide down of your face, pinch your nose or fog up this can stress you out.
Be very careful with your sunglasses. Always put them in the case, don't tuck them on to your shirt or putting them over your head. All these actions can cause potential damage to the lenses - small scratches or loosen the sunglasses arms. Use soft and clean cloth specially made to clean your lenses to keep your lenses clear and as new always.
These are some of the important things that we often forget to consider while using eyeglasses. This simple tips can help you maintain your eyewear and use them for an extended period.