This Valentine's Flaunt Your Eyewear Together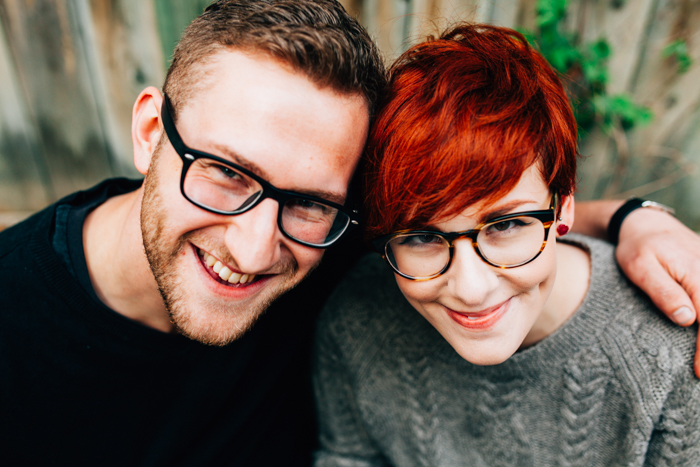 From holding hands to keeping it a low profile to walking out in coordinated outfits - some pairs are meant to be. Whether it's your better half, your best friend or the perfect pair of eyeglasses. We all have a distinct way of expressing our relationship, well my personal favorite being the coordinated look.
Let's agree, sometimes picking the right pair of eyeglasses for your better half can be easier said than done. To help you out, we have made a list of our favorite pairs of prescription eyeglasses frames.
So browse our list below and don't be afraid to steal our ideas when it comes to your Valentine's Day shopping.
Pairing your eyeglasses is the next couple goals trends among all the stylish couple.
The idea of coordinating your styles does not only means sporting in same outfits but more like dressing well as a happy couple. Here couples don't go overboard with the coordination bit but fashionably match the look and can make themselves stand out and get noticed.
Let's focus on our idea of couples making a statement by matching their entire outfit or a part of it, but have you ever given a thought about taking the idea of coordinating further by coordinating your eyewear style with your partners?
If you haven't, then you must now give it a thought and check out some of our trending collection for men's glasses and women's glasses.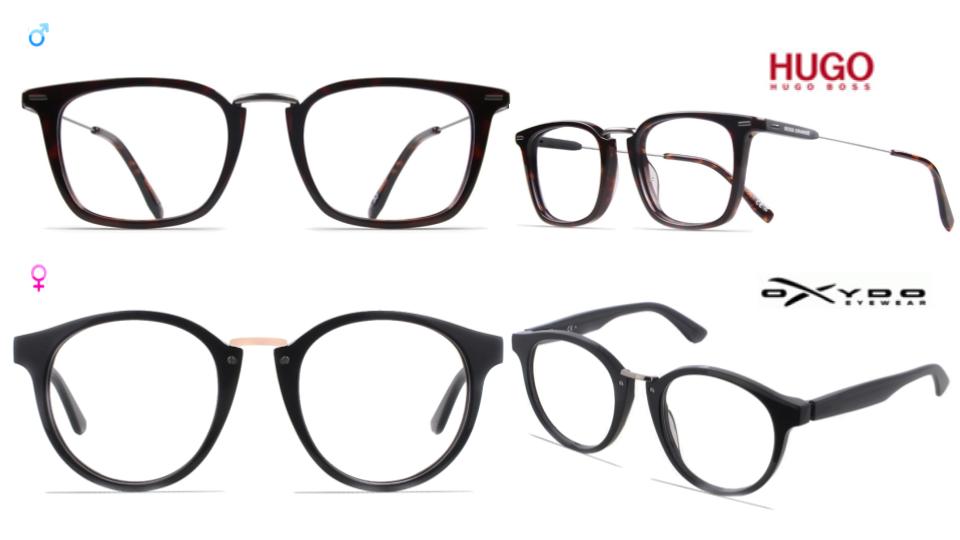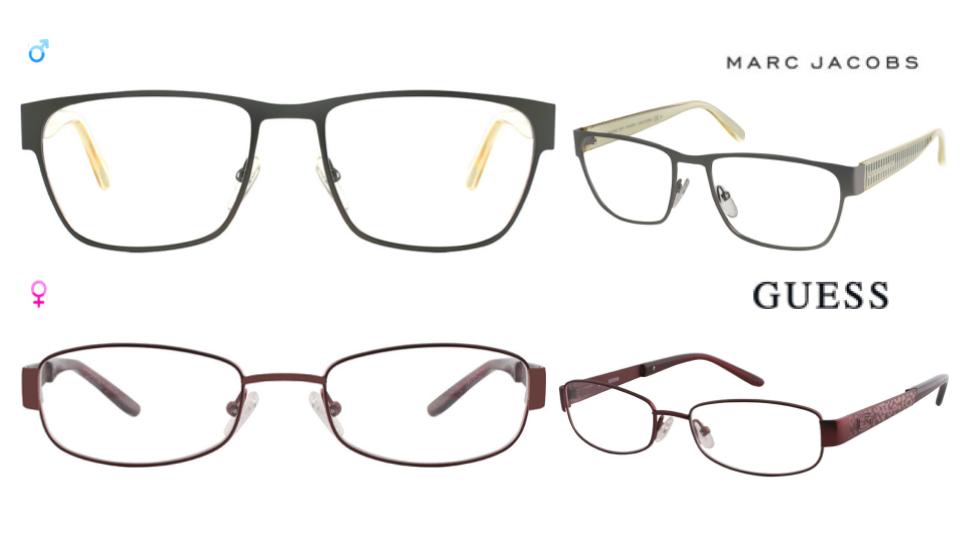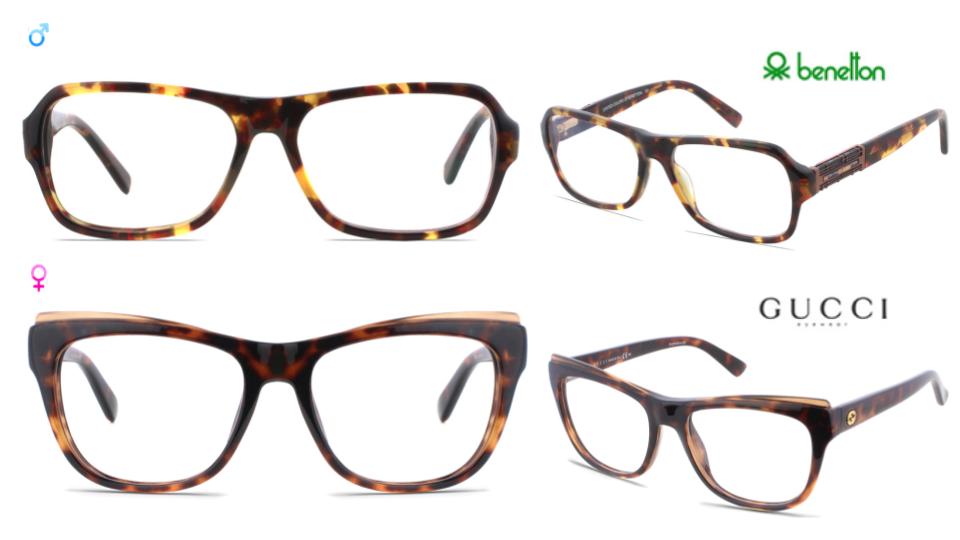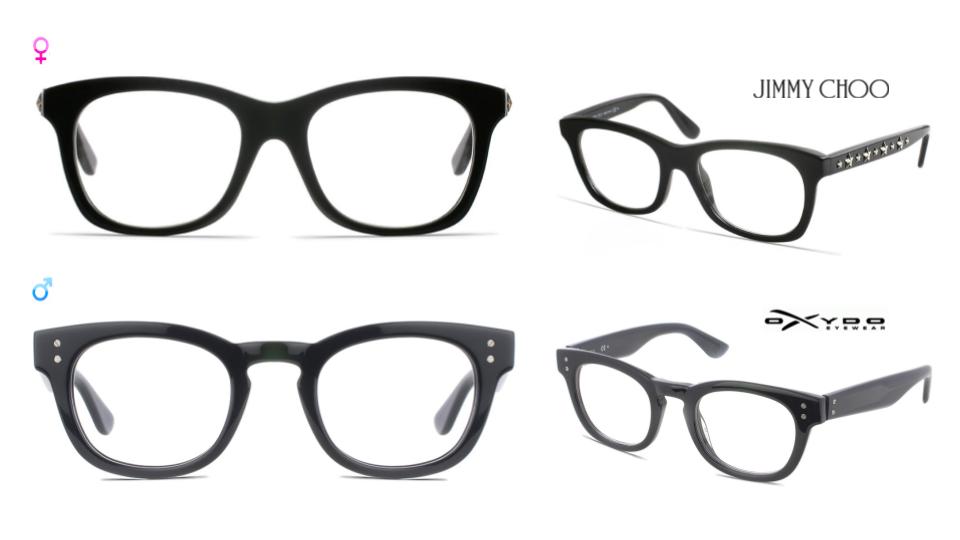 Explore PerfectGlasses.co.uk if you are searching for the perfectly matching pair of eyeglasses frames to flaunt this valentine with your partner. We have extensive collection of designer glasses in different shapes, sizes, colors, and patterns. We also offer a number of branded glasses ranging from, Hugo, Jimmy Choo, Gucci, Benetton, Oxydo, Guess, Marc Jacobs, Calvin Klein, Fossil, etc.
Isn't it a lovely sight to watch couples sync their branded eyeglasses with one another?