Top 5 Prescription Sunglasses that you can stylishly wear Indoors!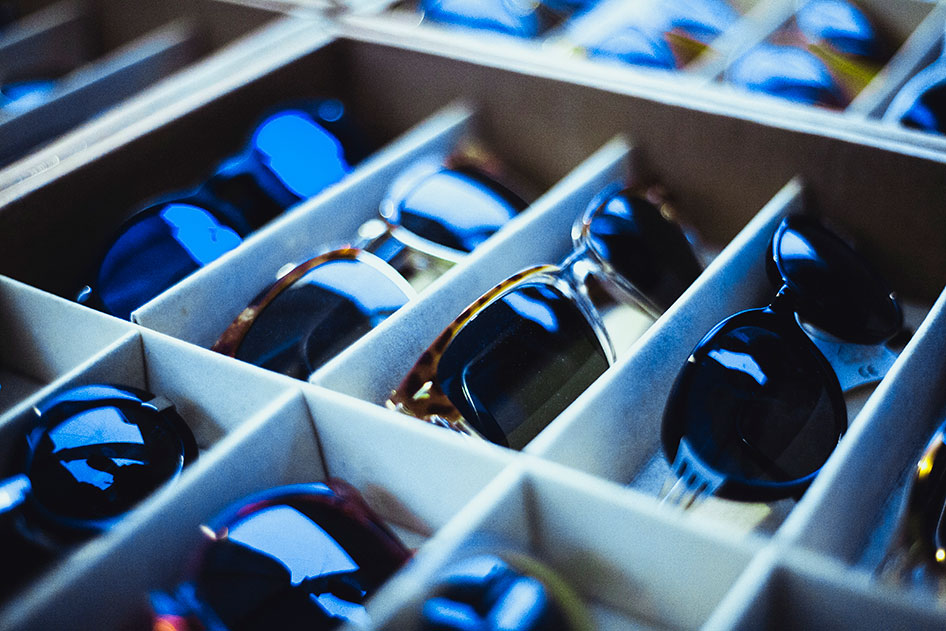 Haven't we all got that look from our fellow passerbys when we entered a building or an arcade with our sunglasses on? You were probably trying to hide that hangover or an infected eye, or more so just to shield your sunken eyes. You have probably seen Lady Gaga going her wacky way, Stevie Wonder- the blind genius, not to forget Karl Lagerfeld in astute fashion and you wonder if you could wear your sunglasses indoors without being striked crazy.
Well although this era is all about experimenting with your style and fashion, choosing sunglasses for indoors requires calculated consideration. We might have scaled up in vogue but we are still battling age old beliefs of sunglasses to sunlight! And while some of you are nonchalant to judgements, some love the feel of adorning trends and keep indoors sunglasses of different frames. Those who use prescription sunglasses, may not want to change glasses all the time, while reading the specials or catching the score on the pub telly.
For any reason that you might want to wear sunglasses while your indoors, do make sure you pick a pair that is the latest in designer wear, ruling the fashion charts to pull of the cool look anywhere. One no no to remember is dark, black frames - they completely trash your style indoors, unless you want to rebel with norms or feel like Victoria Beckham that morning. You might even trip over your own foot with that dark vision! The perfect pair of glasses indoors would be with a gradient tinge, or soft colours that don't seal your eyes completely. You could still have a conversation, while showing off your eyes subtly.
Check out below the Top 5 Sunglasses online to bring out the Rockstar in you indoors:
1) Go for the Marc Jacobs combination of half rimmed and round frame in metal for the sleek yet catty look. Buy at:
2) If you find the darker colours difficult to let go, go for the Boss Basic Broad Plastic frame with tinged glasses. Buy them at
3) Aviators can never go out of style, Pick chic Gold metal Popular glasses at
4) Go for the TortoiseShell Fendi in a Plastic Grey Brown tinge, for the print lover in you. Buy at:
5) For the diva in you, go for a fancy brow bar in elegant pastel finish with Jimmy Choo in gradient hue.