Travel Chronicles In Summer: How To Venture Out With Glasses?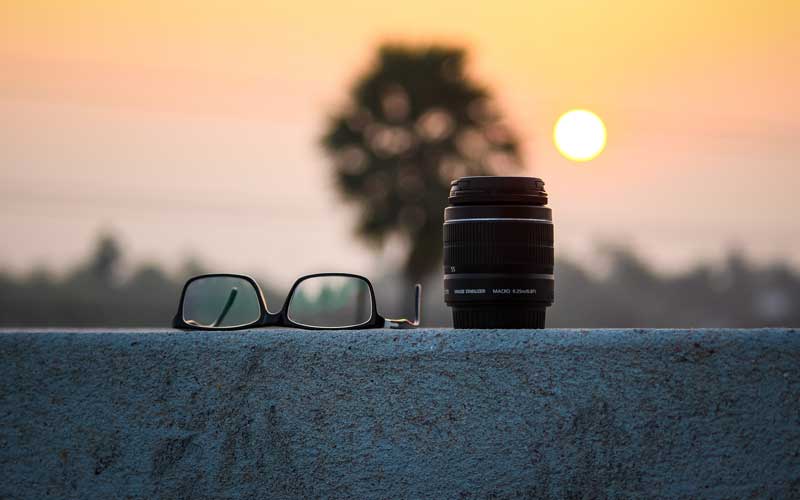 Essential Tips To Travel Around In Summer With Glasses
Summers can stir the inner soul and egg you to travel for shores untouched. With some of the most enticing of travel destinations in the UK, the wanderlust in you might soar to new levels of human curiosity. You can begin to venture outdoors with crystal clear vision when you buy glasses online with us.
The magic of nature and good eyesight is inextricably linked to each other. With the prescription sunglasses UK, you could actually seek out for adventure amidst idyllic destinations.
You can buy glasses online UK and travel wearing them quite easily. Wear your glasses when trekking, surfing or even driving without much hassle. If you follow some useful tips to put these on you can actually love the experience of backpacking in the wilderness.
Extra Pair
You can start of by carrying an extra pair of men's glasses when you are travelling. It's often a wise move to carry an additional pair of specs. Make sure that the glasses you carry are in good condition. You can place the pair in your backpack or rucksack if you are travelling for long hours.
Keep your Prescription Handy
When you are on a long vacation, try and keep your latest prescription next to you at all times. In case of an emergency, you may actually have to order new glasses if the pair you wear everyday breaks. With Perfect Glasses UK, you can get certain pairs of prescription glasses UK within 24 hours and you can avail of sizeable discounts all year round. By saving your eye prescription in your phone memory, you can access all details on the go in times of need.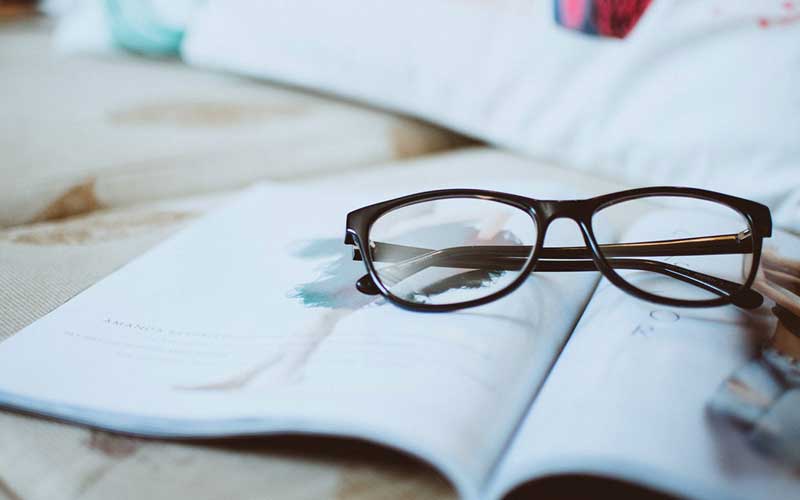 Safe Storage
Remember to carry your eyeglasses safely in a firm box or case. Usually when we are on a trip, we might misplace our women's glasses every now and then. Avoid handling glasses leniently and always store them in a hard case to prevent loss or damage. You can also have your luggage tossed and toppled in a bus or plane. Therefore, save your pair in a storage case.
Care and Repair
Keep a repair kit handy with a cleaning cloth for your glasses. Your eyeglasses may just become loose or can suffer a malfunction. Remember to keep a repair kit handy. Also, cleaning glasses on the go is very necessary. Make sure that the lenses don't become hazy with the dust and sweat.
No matter what your choice and style, designer glasses at Perfect Glasses help create the maximum impression. Combine sightful travelling with breathtaking clarity of vision. These tips can go a long way in clearing any visual hindrance when out on a trip!