Travel Souls You Need To Take Care Of Your Glasses!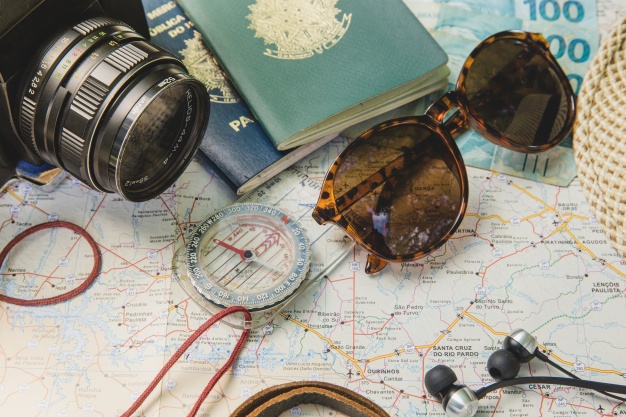 From beaches to snow-capped mountains, wildlife, places of historical evidence, the world has treasure stored for our eyes to adore, and heart to feel the warmth. The scenic beauty has its charm, and the travel bees just can't wait to explore these places on the world's salver. Are you one of them who gets an adrenaline rush the moment you hear the word 'travel'?
If travel is your euphoria and you often break free from your mundane life. Or your work life calls for a lot of travelling; then you need to take care of few things while visiting places. I mean it's simple what are some of the essentials you would carry while travelling? I know it's a little cheesy question, but it's important too. For me, prescription sunglasses are my signature. And they are one of the necessary things I always carry. I know it must not just be my thing, many of you can relate with this.
I love to wear my sunglasses while I'm travelling, but there are few important things to be kept in mind. Things that help you protect your glasses from damage and save them in any emergency. Also, know why carrying your prescription glasses and sunglasses is essential.
Cast an eye over all these pointers, and you can thank us later!

1. Wear Your Sunglasses!
Out of everything, I feel that every travel soul should wear prescription sunglasses or eyeglasses while travelling. They are the best travel mate and also protect your eyes from UV rays, dust and pollutants. So, next time you backpack don't forget to carry your style statement guys!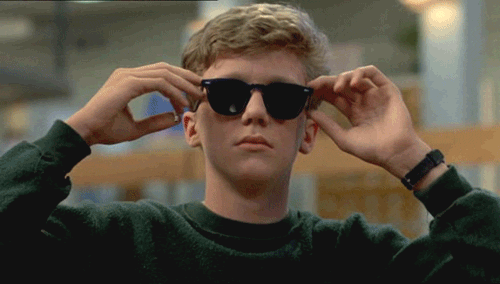 2. Carry An Extra Pair Of Glasses!
I always carry an extra pair of glasses when I travel. There can be mishaps, or you might misplace it sometimes. So why leave a chance to face sunglasses crisis. Be ready with an extra pair and travel smart!
3. Keep Your Prescription Handy!
This situation is when you are not carrying an extra pair. You might lose or damage your current glasses. In such a case, know or carry your prescription so that it becomes easy to buy a new pair!
4. Always Keep Your Eyeglasses In Their Case
Duh! The biggest mistake one can make while travelling, is not carrying glasses in the case. I mean, travelling involves a lot of movements and your baggage. Glasses without a case are more prone to damage!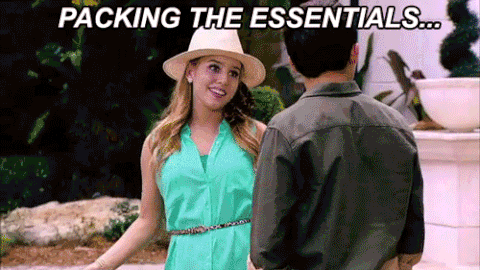 5. Keep A Repair Kit And Micro Fibre Cloth
In case, your glasses get damaged, there can be chances that you can fix them yourself. So, carry the repair kit for eyeglasses and lens cloth to clean them whenever required. Don't you want your glasses to look all shiny and clean?
6. If You Don't Own One, Buy One!
Yes, designer glasses do exist! Perfect glasses has an extensive range of designer frames for men and women. They have sunglasses that look like a perfect travel companion. The ones that will showcase the adventurous side in you. So, if you travel a lot and don't own a pair of sunglasses, then you need to get your travel essentials fixed. Buy glasses online from perfectglasses.co.uk and fulfil your travel nirvana in complete style!
So keep calm and travel! Wear a perfect pair of prescription sunglasses or eyeglasses whenever you travel. Take care of them and remember to make memories. A free soul often wanders with caution so that freedom doesn't get hindered due to ignorance!