Type of Lenses and the Coating you Need!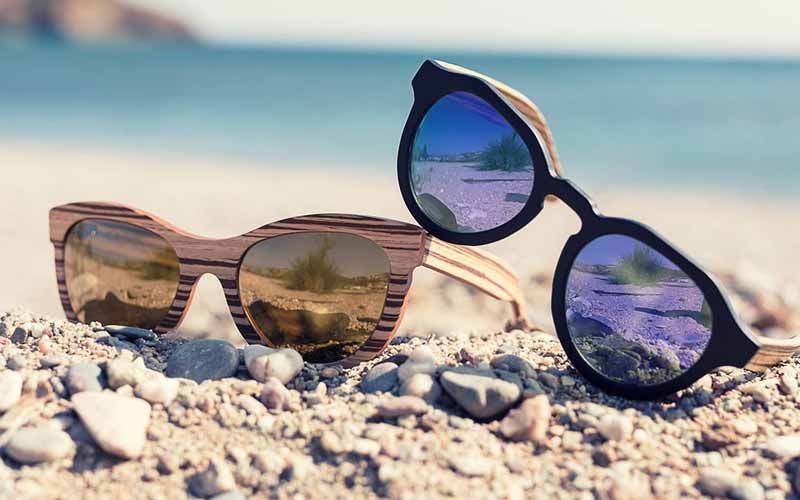 Buying Glasses online: The type of lenses and coatings you can choose
A decade ago glasses were mere utility worn only to correct or protect vision. Now, designers are setting fashion ramps ablaze with trendy styles of eyewear and celebrities are making glasses their statement look too!
That leaves us in absolute awe of the buzzing designs of prescription glasses and sunglasses, especially when you see them spread across Instagram, Vogue covers and red carpets! Buying glasses online however isn't that easy because your perfect match isn't defined by just the frame style, but the type of lenses you choose too.
Thickness: Aesthetic Appeal
Determined by the term called Lens index, it stands for the thickness of your lenses, basically the curve of the lens diameter. The higher the index, the lesser the thickness of the lenses and the lower the index, the thicker your lenses will be.
Standard Lenses: 1.56 index with anti scratch coating
Premium Lenses: 1.56 index with anti-glare, 400 UV Protection, anti scratch coating
High Impact Thin Lenses: 1.61 index lenses, anti scratch and anti glare coating with UV 400 protection ( 1 yr replacement guarantee)
Ultra Thin Lenses: 1.67 index lenses, anti scratch and anti glare coating with UV 400 ( feather light on your nose)
Wafer Thin Lenses: 1.74 index lenses,anti scratch and anti glare coating with UV 400 ( feather light on your nose)
World's Thinnest Lenses: 1.80 index lenses,anti scratch and anti glare coating with UV 400 ( feather light on your nose)
You can choose the one that suits your needs the best at PerfectGlasses when you buy glasses online!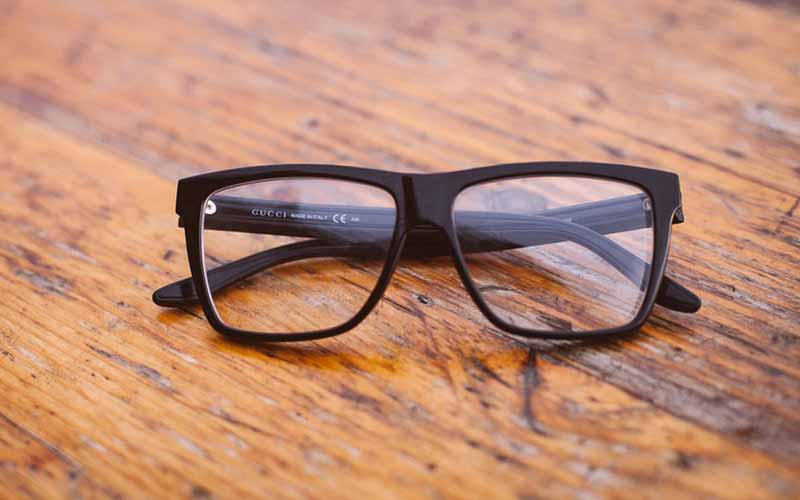 Tint & Colour: Sunny Styles
PerfectGlasses offers 12 colour and 4 gradient options for customizing the lenses of your mens or womens glasses online. Choose from pink, grey, red, black and more for the colour and the gradient for a light to dark effect on your lenses.
Gradient keeps the lenses darker on the top and lighter at the bottom in descending order, that makes viewing different peripheries easier.
Polarized, Mirrored or Transition?
Do you love fishing? A good trek is what you crave? Do you follow fashion to T? Then pick out the trending lenses types for your prescription sunglasses.
Polarized: Best suited for fishing, driving and for adventure enthusiasts. They have a chemical coating that allows a deeper contrast of the light with minimal glare of the sun.
Mirrored: For the bold demeanor and fashionistas, mirrored is a reflective glass that won't give away your eyes. Apart from reflecting of the sunlight glare when someone looks at you they will see their own reflection in your sunglasses!
Transition: Also known as photochromic lenses are the new gen confluence you must try. They are light sensitive and turn dark in bright sunlight and go lighter indoors, so you don't have to worry about taking off your glasses!
Digital Blue Coat: Digital Works
Working on your laptops, phones and tablets is an everyday rut for all of us. So, why not protect those peepers by getting a digital blue coat on your existing glasses? Or just buy new designer glasses online at PerfectGlasses and customize the lenses in 3 easy steps.
You can also Reglaze your glasses and revamp your existing prescription glasses, by customizing your lenses with the thickness, colour, tint, coating or type right at the comfort of your couch and save that hassle of running to your local stores!