Varifocals and Recommended Frames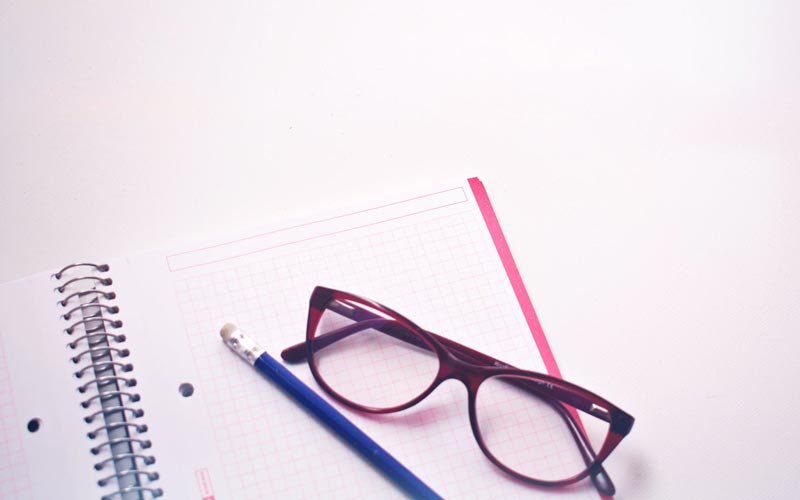 The Best Prescription Glasses for Varifocals
We live in a technological flux and things around are transforming rapidly bringing us convenience like never before. Fashion experiences a technological advance too, bringing us stylish comfort at every step.
What started from the Chinese emperor using rose quartz stones held up against his eyes to correct vision has now evolved into lightweight, fret-free prescription glasses frames.
With over 45% of the world's population battling eye concerns, the eyewear industry is a thriving business that strives to bring the most fashionable frame styles that consumers can indulge in.
Prescription lenses which were only made of glass back in the 1920's have discovered the magic of plastic and it's tenacity too. The malleable material can take on coating and vision correction variations quite easily.
Reading glasses are dated back to the 1830's and bifocals were referred to as the double spectacles. A pair of corrective lens and a magnifying lens together were fit into glasses frames showing a distinct line that divides them.
In this new-age, bifocals too are an outdated affair and progressive or varifocal lenses are seeping into every adult's optical wardrobe.
What makes Varifocals Special?
Unlike bifocals, Varifocal lenses don't show a distinct line separating the two corrective prescription lenses. They give you the convenience of three powers - intermediate, distance and reading in seamless prescription lenses. Progressive Lenses/Multifocals/Varifocal lenses won't give away your age in womens and mens glasses because they look like you wear regular prescription glasses!
Prescription glasses online at PerfectGlasses give you options to customize your prescription lenses at affordable prices in trendy frame styles. Here are our top picks that will brace your varifocal reading glasses in vogue!
Tortoiseshell has won everyone's heart with their bespoke attitude. The versatility and sophistication of this pair is hard to miss!
Gold is quite a head turner in designer glasses UK but rose gold is a different class. Chic and subtle, with thin rims this pair makes the perfect readers!
Rimless glasses have got a makeover with titanium frames, they are durable, lightweight and comfortable to style all day long. Not to mention the maturity that rimless glasses carry effortlessly.
If you must buy glasses online then pick out the sassy two-tone frames. The blend of colours and translucent rims makes it quite an appealing pick for all your outfits.
Something about wooden texture spells earthy and eco-friendly souls. They have an unmistakable charm about them that reflect retro sensibilities.
Be it prescription sunglasses or eyeglasses UK, Perfect Glasses is your one-stop solution for getting affordable, fashion-forward and quality frame styles online. Step up your fashion quo by going the varifocal way this time!