What do you do to Wear the Best Oversized Glasses for a Petite Face?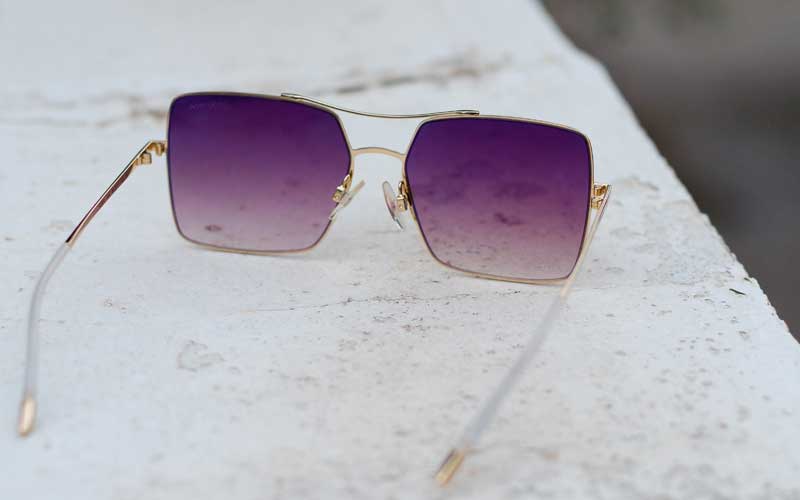 Oversized Glasses: A Guide to Wearing them on a Small Face
When you buy glasses online UK, you may veer towards oversized glasses that make you look lively and unconventional. Most women who have lower nose bridges or have smaller facial features can pull off wearing bigger frames without drowning in the size!
The oversized women's glasses revolutionised the fashion trends in the 1960s. In the last two years, this fashion trend has seen a comeback all over the world.
Oversized frames are an eternal classic and you can wear the best designer glasses as a casual retro vintage reading eyewear or a vivid and colourful pair of party staples.
Here are the secrets to picking the best big frames for your vision:
Hinge it on the nose :
Never buy oversized frames that don't have nose pads. There is always a constant need to push these frames in place, right up the nose. Properly fitted nose pads can prop up the frames up onto the right parts of the face and that helps avoid any slippage.
To achieve the finest oversized eyewear look, you need to fit the glasses at the right level on your face and let them be parked on your nose bridge. Properly fitted frames don't need any adjustments and can stay on the bridge for long hours.
No Injury Scars :
There could be many men's glasses that often scar the wearer at the tip of the nose. There could be some red marks too that are found because of falling temples. Make sure that the cheeks touch the lenses when you wear big glasses. If these lenses touch the cheeks then they are the best fitting pair for you.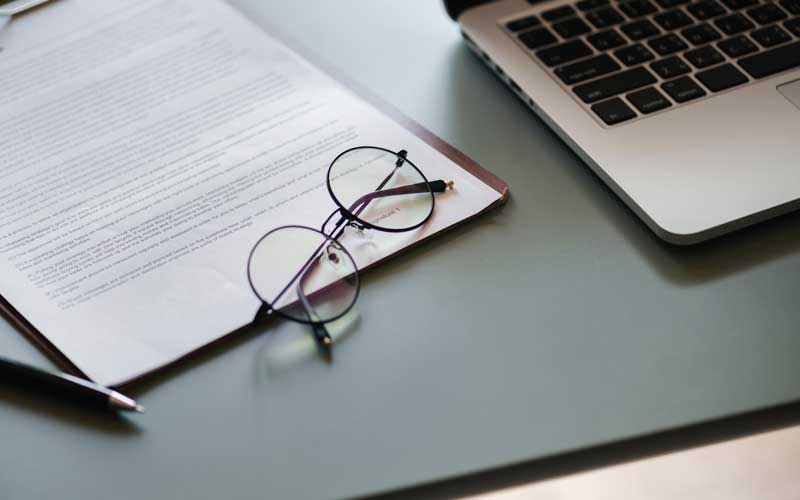 Brow line Wonders :
Most of the big Prescription Glasses UK should not cover your brows and show off the right proportion of your upper face. If you opt for the largest pair of lenses, chances of you creating a bug-like look is high. So stick to medium large!
Place it Right :
You should aim for your eyes to be positioned at the horizontal centre of your glasses. Wide glasses often make you look cross eyed. The idea is to place the eyes at the vertical top half of your lenses to avoid this disfigurement.
Oversized designer glasses can be round, cat eyed or even oval. Choose an eyewear from our online catalogue at Perfect Glasses for a classic look.
Whether your face is right in between square or round, long and oval, you need to browse through the fresh arrival section for the best oversized glasses for your unique features.
For the best prescription sunglasses UK, choose from among the bespoke eyewear at Perfect Glasses. Each of these big frames complements the contours of your face whenever you select a top quality pair.