What you are Losing Out on if You Don't Know your Eyeglass Measurements?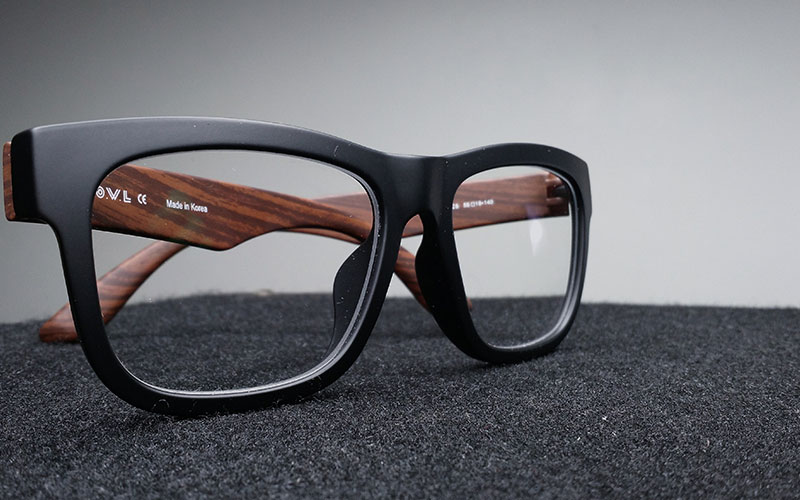 Eyeglass Measurements and Why You Need to Know?
The right frame of prescription glasses can make you look great but the wrong one can be effortlessly gaudy. We spend so much looking to buy glasses online uk, that the variety of frames may leave us confused.
Even if its shopping for affordable designer glasses online that might tempt you to buy more than one frame, the perfect one that braces your face is important.
We boggle over face shape and skin tone to choose the right shape, colour and texture just to make sure our ensemble can make some serious heads turn.
But does the search for the right frame end there? Not really!
We at Perfect Glasses are you well informed and easy filtered online catalog to buy prescription glasses online that not only bring you fashion forward designs but make sure you get them right to the T.
And that's exactly why you must be aware of your eyeglass measurements!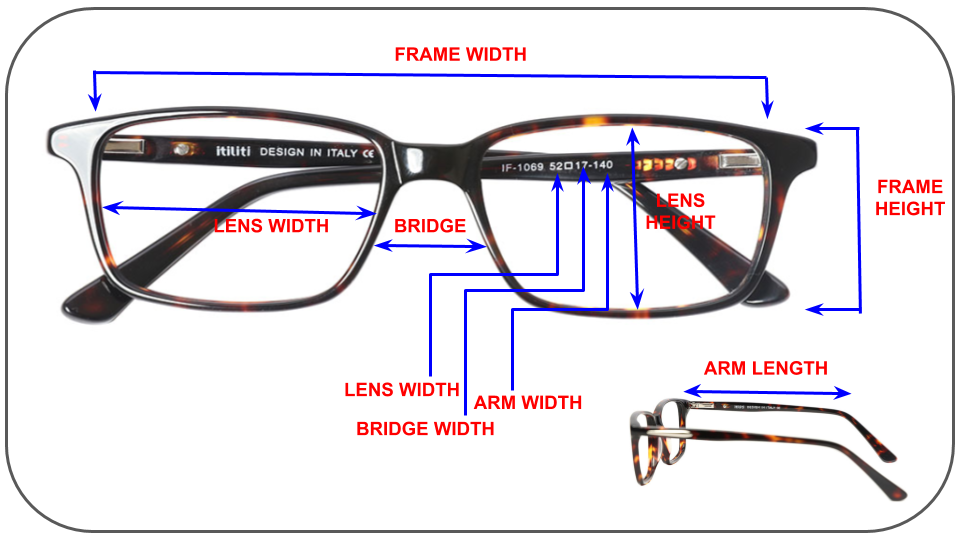 What are Eyeglass measurements?
Often overlooked, eyeglass measurements give you the exact size, measured accurately for all the parts of a prescription glasses online frame to ensure the right fit and look on your face.
FRAME WIDTH is the outline of the frame horizontally that is measured in millimeters and does not include the thickness or the extended temples if any.
LENS WIDTH and HEIGHT is also measured in millimeters and defines the width when measured horizontally and length when measured vertically.
NOSE BRIDGE is the distance between the two glasses and determines how comfortably it will sit on the nose.
TEMPLE MEASURE is the distance between one arm to the other from the temples that tell you the perfect fit for your face.
Inside Note:
Every eyeglass frame along with the serial number and brand name has three digits printed on the inside of the arm. They denote the lens width, bridge width and the temple arm length.
The simple classification is into small, medium and large frames, but this is always handy when:
You know your measurements and want to shop online for yourself

Perfect way to gift prescription glasses if you know they will fit accurately

Information can never go waste!
That being said, Perfect Glasses has filters to help you narrow down your search with the measurements you need and also helps you renew your glasses by Reglaze Glasses service,that puts in customized lenses into your existing old frames.
So many features, benefits and so little to learn when you want to get that perfect, sassy eyeglass frame online!