When in Doubt, Wear your Glasses!!
It's mid week and I still cannot get what happened on Monday out of my head. I work for one of the best ad agencies in London. I work in a bright and colorful office on Farringdon Road. I hold a good reputation as a junior creative executive and yet, somehow, on Monday, I kind of ruined this pretty picture for myself. The majority population in my office is young, sexy and stylish and yes, I am one of them. Infact, I top the list or I must say I used to top that list. So, the story goes like, Sunday night I went out clubbing with a few friends, bumped into my ex and his girlfriend and landed up drinking too much. So much that I puked 5 times at 5 different locations and on 5 different people. Horrible! I know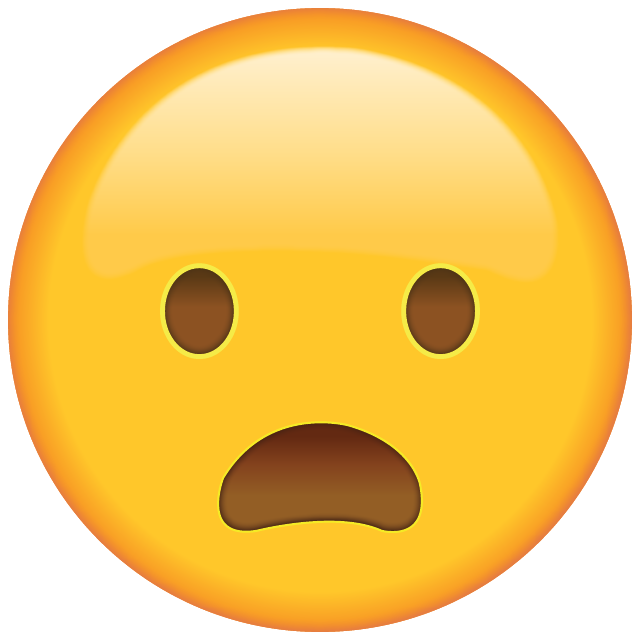 But, if you are calling this horrible, listen to this. So monday morning, I was still piss drunk but somehow still wanted to go to office. And so I did. In my pj's, puke smelling hair, smudged eyeliner and a red stamp on my forehead. I had no idea I was heading for work. Until, the doors to the elevator opened and everyone was looking at me.. Some with fury, some with fun and others with pity. You still can't believe I did that right?? But I did and that's when I knew that girls look at me as a fashion goddess and I had so royally ruined that image for them.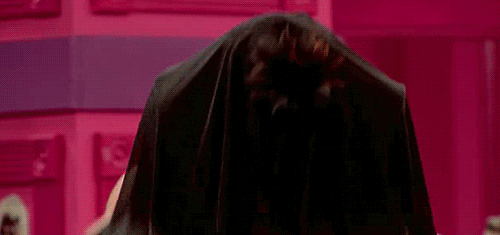 This incident did leave me a bit shaken but the next very day I was back with a bang in my skin fit denims, my white shirt, my Louis Vuitton and my George Cleverly shoes

The only thing missing was my glasses and that is because I have no idea where I lost them Sunday night. And if I write another word about it I will cry. 'My Gucci', rest in peace, my love! Anyway, so yes, yesterday I walked in from that same elevator door like a rockstar and headed straight for my desk to get myself a new pair of glasses. I already have 11 pairs of glasses and sunglasses but hey, how can a fashion lover like me miss out on an opportunity. So, as a part of my glasses buying ritual, I headed straight for https://www.perfectglasses.co.uk/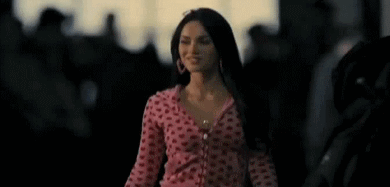 Perfect Glasses is one of the best websites in UK for buying branded, affordable and trustworthy eyeglasses and sunglasses. Glasses start with an unbelievable price of just £9. When it comes to designer glasses, prescription eyeglasses, rimless eyeglasses and prescription sunglasses, Perfect Glasses is a one stop destination for all the fashion and style enthusiasts like me. The best part about Perfect Glasses is that it guarantees lowest prices, free and easy return policy, fast delivery and order status tracking facility. Shopping for glasses here is very easy. All you need to do is go to Perfect Glasses website and select the type and kind of frame that you want. It has simple filters for this process. You can select the frame size, material, colour, shape, frame and lens type. Once your shortlisted glasses appear on your screen, you can choose any one frame and move to the next step. Perfect Glasses gives you an interesting option of virtually trying on each frame with a 'virtual try on' feature. This feature is all devices friendly and will give you a clear idea of how you will look with this frame on. Once this is done your next step will be selection of lens type which you can select as per your optic needs. You can select any type of lens right from basic standard to ultra thin ones. All selected lenses come with a scratch resistant coating to make them last longer, anti-reflective coating for less reflections from TV / Computers / Car headlights and UV 400 protection from sun rays.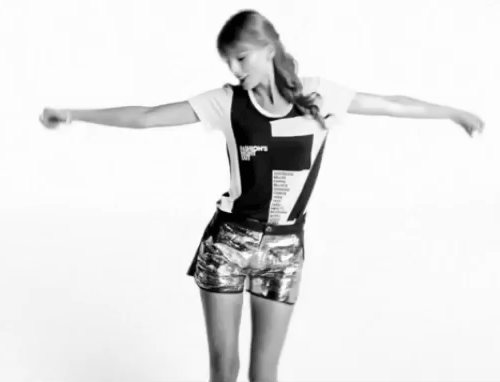 Every frame ordered comes with a 1.56 index prescription lenses, scratch resistant coating and case with a microfibre cloth for cleaning. Perfect Glasses is a house to the best brands like Gucci, Fendi, Dior, Carrera, Marc Jacobs, Jimmy Choo, Gant, Skechers and Polaroid. They have some crazy offers going on throughout the year like Flat 50% discount and free coupon code services. You can use code 'PAYHALF' while making your purchase for 50% discount on all the frames. When online shopping for glasses comes with so many offers and easy options with simplified process, why go to high streets for the same.
With my new glasses from https://www.perfectglasses.co.uk/ I finally completed my look and got myself back on track. I am pretty good with brand management or I must say disaster management. So, I guess a new look everyday will finally make my office forget my monday morning madness. Well, it doesn't matter that much. After all every good girl goes bad someday and whenever she is in doubt, she just needs a new pair of glasses