Why are Black and Grey undefeated classics?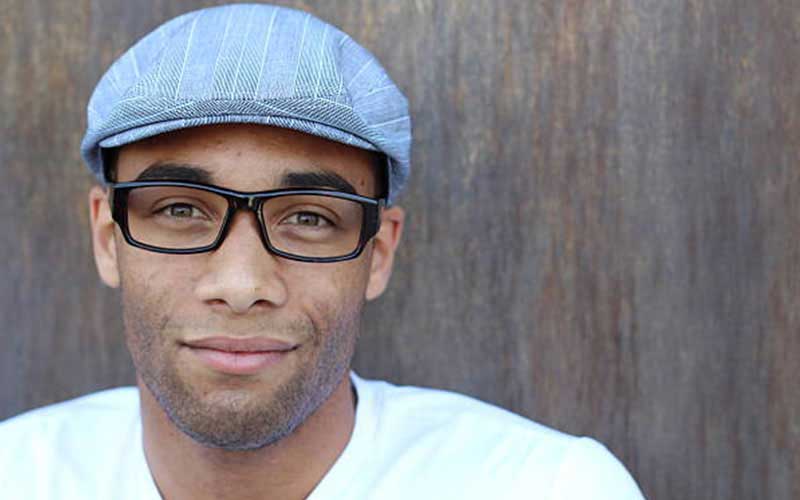 Remember the first time you stepped into a retail optician, you had just found out that you need vision correction, you were nervous- wondering if you would be labelled as the geek!
Until you were surrounded by a variety of frames in so many colour options, textures and shapes that all took away your qualms of wearing prescription glasses.
You realised that today prescription glasses are the thing of the trend! Everyone seems to be flaunting them and the rest who don't have a prescription seem to be styling clear lens glasses as well!
You hop online to perfectglasses.co.uk and are baffled by the options and the affordable prices on the plethora of designer frames that you see. You cannot wait to get your new glasses and strut in style!
While you see reds and mauves, and tortoise shell to tribal textures, there are so many frames you have tried on with the Virtual Try on feature that you are seriously considering getting at least 5!! Alas! You just need to pick one till your eyes adjust to your new prescription!
Every 8 in 10 people sport a Black or a Grey prescription frame. Here's why when you are looking to buy your first pair black and grey should be your best bet.
Style
You will find a black and grey by itself or a combination in almost all styles and shapes of glasses, be it half rimmed, full rimmed or even rimless. The frame can be chunky, minimalistic or oversized these two colours shall always be found!
Versatile
They make the perfect regulars as they can match absolutely anything in your wardrobe. You formal suits, to LBD's to a summer dress. They can make you go official to party with a change in outfit.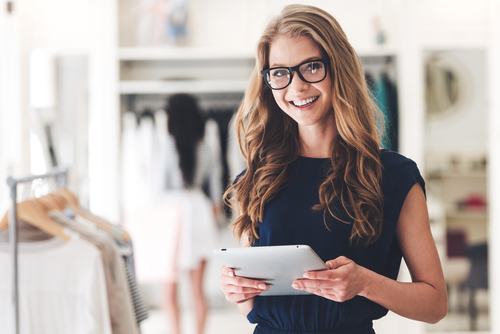 DIY
When they age over repeated use, you can do an easy DIY with paint, washi tape, beads or even clay flowers to decorate your glasses and give them a renewed style. They are the most blended colours.
Spare
A black or a grey pair works perfectly as your spare pair, as it can be made into prescription sunglasses or readers as you may require further on.
Hop online to perfectglasses.co.uk and shop for trendy and luxurious designer glasses online today! The affordable prices might have you end up with two pairs than one!