Why PerfectGlasses is the best place to buy glasses online?
Shopping at an optical store can be daunting, not to mention the number of trips that might take to get that perfect pair of glasses. While some prefer personal assistance, some look for an easy purchase of glasses online?.
Perfectglasses is an online retail store to meet all your prescription eyewear needs. We are accessible and convenient not to mention our friendly website that is easy to browse through our diverse catalog of designer glasses and sunglasses.
We house 36 leading labels of Gucci, Jimmy Choo, Polaroid, Oxydo, Hugo Boss, Carrera, Fendi, Benetton, Lacoste and more with over thousands of frame styles to choose from. Be it chic or wacky, fun or quirky, business or casual your taste is sure to be found with us. We know when you think designers you think expensive right? Well, Perfectglasses cares for your wallet and your eyes, and the prices we offer can get you even two designer glasses in the price of one.
Our spectacles start as low as £17, That's amazing right? You get to experience the pocket friendly variety at a few clicks and get your pair delivered right at your doorstep. You can select from chunky full rimmed, to minimalistic rimless and matured half rimmed frame styles. The creative and fashion forward frames can be anything from urban to retro giving you so many styles that can be experimented with.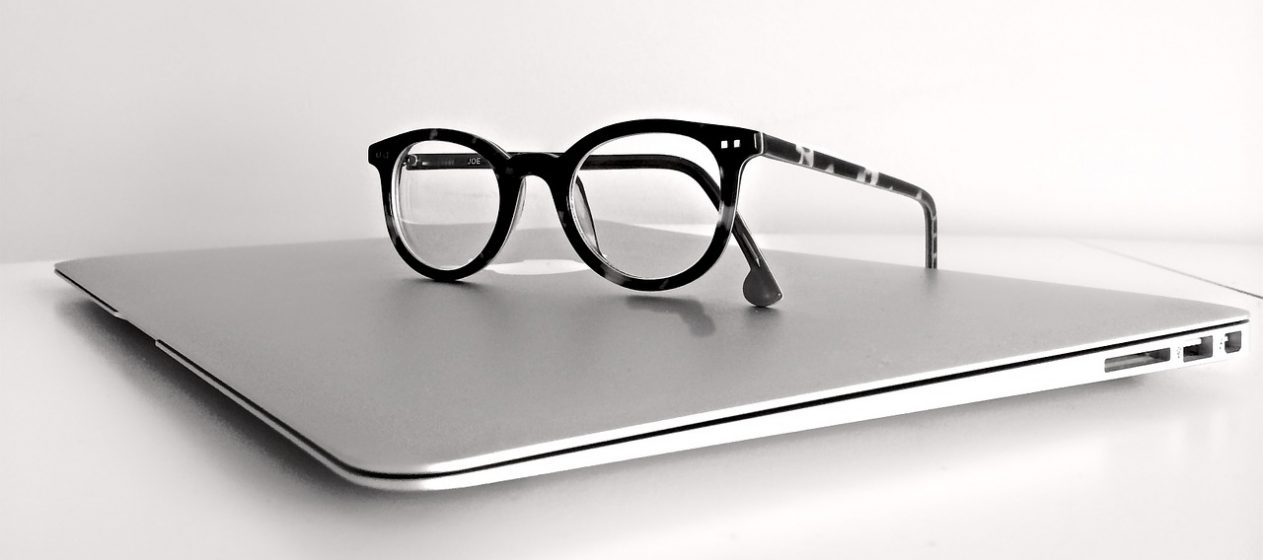 Wondering if the frames you see online will suit you? Our Virtual Try On is your answer. You can try on every single frame featured on our website, virtually ofcourse by a simple upload of your close-up picture! Pick one straight out of your computer or your facebook, or just click one right away with your webcam. All of this at the comfort of your couch without having to walk or drive!
Still confused? Well guess what, Perfectglasses.co.uk is known for its variety and service hence we offer you a Home Trial of Prescription glasses. Yes, you heard right. Select upto four pairs of glasses that you have shortlisted and have them delivered home for a touch and feel of our products. Keep the ones you like and return the rest within 10 days of receipt. You will be charged only for the ones you keep. Don't quite like any? No worries, send them all back and start browsing again.
Our customers love us because all our products come with a 100% satisfaction guarantee, so if your purchase doesn't make you happy, we give you a full refund or an exchange within 14 days of purchase, without any questions asked!
Each of our products has a detailed description, with customer reviews for you to make an informed buy. Be it prescription glasses uk or sunglasses, each frame can be customized to your requirement by choosing the type of lens you need, distance, reading, bifocals and varifocals for correction, tints and gradient colours for sun protection and mirrored, polarized and digital blue light for specific personal needs.
So can you also get just the frames? Hell yes, you can get yourself a non prescription frame to complete that outfit.
Arent looking to purchase yet? No problem, Perfectglasses also helps you renew your existing frames.Got a damaged pair of spectacles or sunglasses? Have a scratched lens but love your frames? Wondering if your old glasses can become your renewed sunglasses? Then Reglaze is your best bet. Just send us your old pair of glasses, select the lens customizations you need and we will send your reglazed glasses right back. Save money, while experiencing revamped vision through your new lenses.
The right pair of glasses can flatter your personality, isn't it? The buzzing Instagram stories, celebrity endorsements to Vogue covers, glasses have seem to come a long way. Go bold, fun and creative with your new pair of prescription glasses and sunglasses at perfectglasses.co.uk and experience convenience, affordability and variety at one click.