Women's Glasses: The Right Glasses For The Right Occasion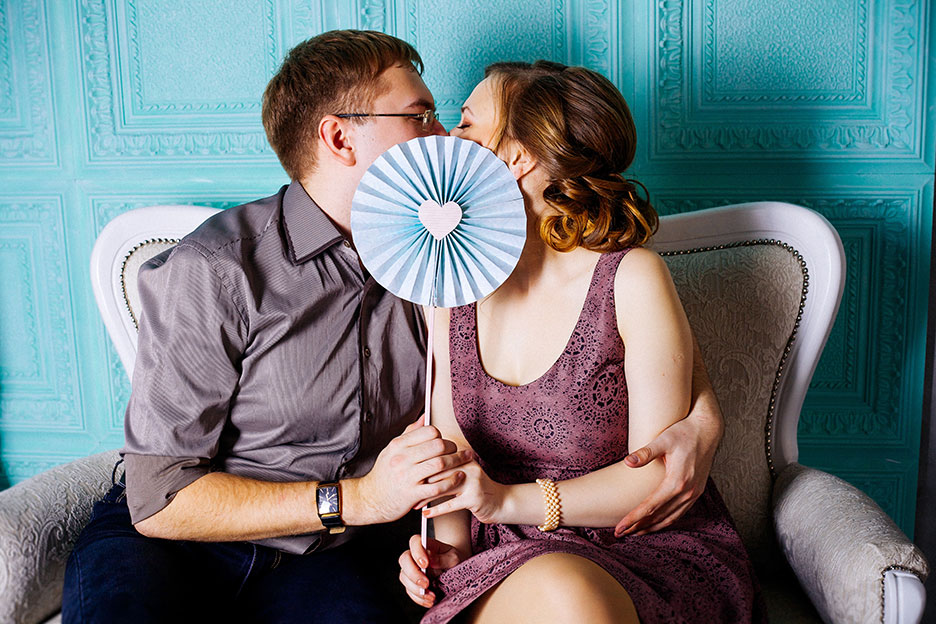 Women the world over need the right eyeglasses for the right occasion at the right price. Perfectglasses is the perfect partner in helping women feel right about their glasses. Whether you need reading glasses for part of the time, or bi-focals all the time, then Perfectglasses has created the perfect online selection in one place. Whether you are a perfectionist or a free and easy living type, the Perfectglasses range of designer glasses will deliver a multitude of choices right to the lap in your own home.
Class and style or fun and funky
Perfectglasses' women's online selection carries style, class, and elegance in abundance, as well as sporty, funky, fun and wild besides. Whoever the woman you are, whatever your choice, whether you are looking for designer glasses, or sunglasses, our range of frames and lens will reveal the perfect eyewear for all your occasions.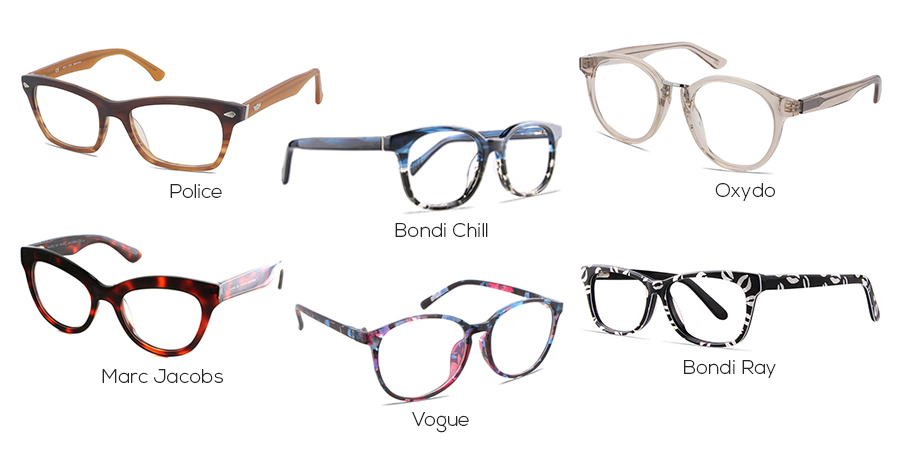 If the occasion demands retro, geek, or classic, then Perfectglasses won't disappoint, if full and semi rimmed, or even rimless glasses are your poison, Perfectglasses will delight. Browsing spectacles online with Perfectglasses turns high-street misery into at-home joy for women who love a massive range of brand, style, size, colour, and design to make their choices.
Affordability
Perfectglasses offers discounted prices on its designer glasses online by Fendi, Dior, Puma, Gucci, Jimmy Choo, Marc Jacobs and many more, and its cheap eyeglasses online start at just £9.
Quality
Perfectglasses does not compromise quality or style, ensuring standards of materials used in all frames and lenses.
Perfectglasses for the right amount of style and chic!