Workspace Prescription Glasses For A Sophisticated Look!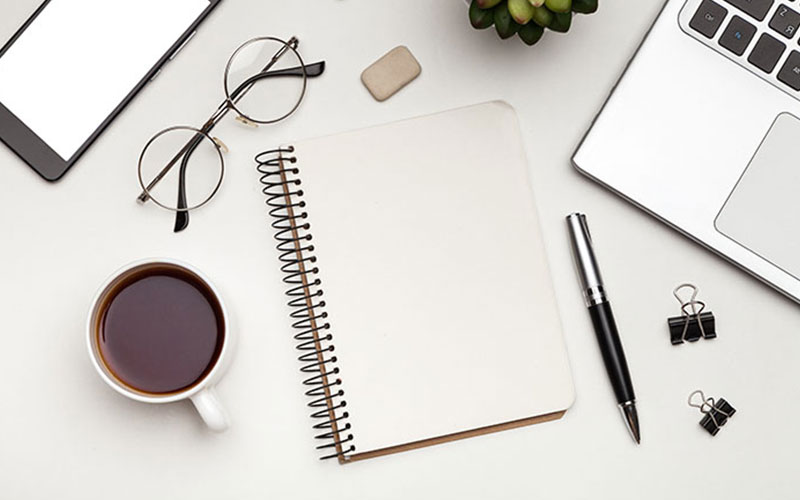 Who said workspace glasses are boring? In fact, they can be one fashion saviour to your workplace wardrobe. Workspace prescription glasses are an essential element nowadays. Since you spend almost 8-9 hours of your day in front of digital screens, your eyes deserve proper care. Making eye safety a top priority is a must, and you can do that by being stylish.
Perfect Glasses offers a wide variety of frames. We also offer glasses with the blue digital coating. Since you spend uninterrupted hours in front of your screens, eye wellness is important. Take a look at the huge collection of prescription glasses online. Choose from men's glasses and women's glasses at UK's lowest price. All our glasses are custom-made and come with a quality finish.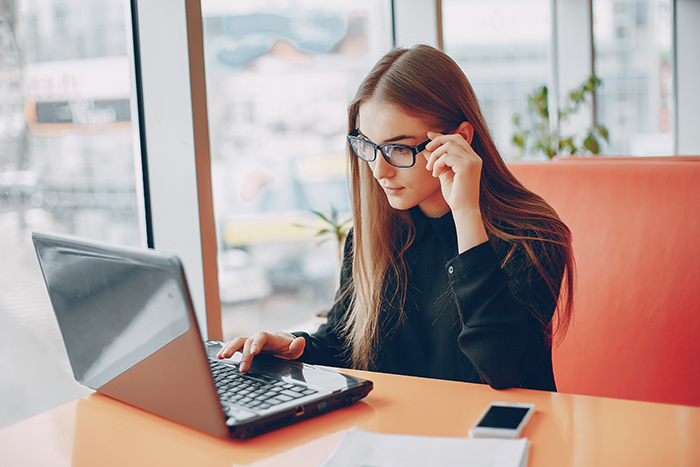 Whether you are looking for minimalistic titanium glasses or voguish Cateye frames, Perfect Glasses have them all. Just choose the frames you love and we will add lenses made to your prescription. Those who work in front of the computer screens should go for glasses with blue digital coating lenses. They prevent the harmful rays and provide you complete eye relief.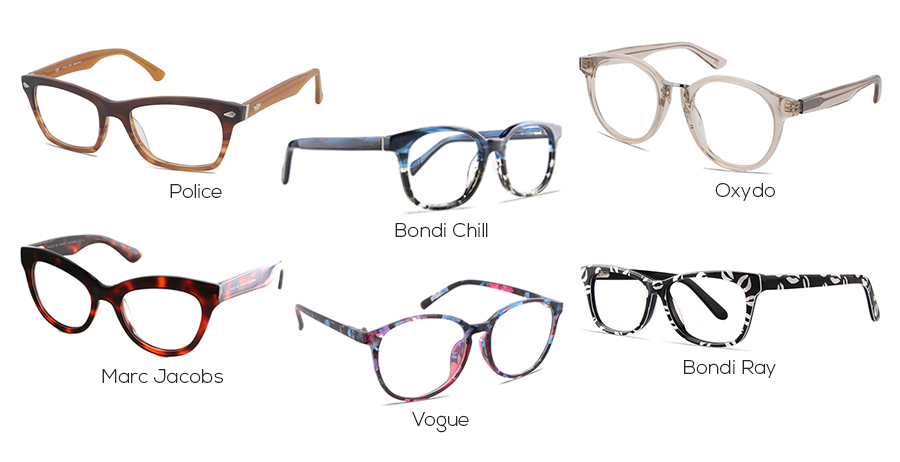 Choose from brands like Jimmy Choo, Weldon, Benetton, Marc Jacobs, Dior and more. All our glasses come with a price-match guarantee. You can also opt for reglazing of your glasses. That is, you can keep the old frames and order for new prescription lenses. Once you have placed the order, your glasses will be delivered in seven working days. We deliver glasses in the whole of U.K. Buying glasses online with Perfect Glasses is fun and cost-effective.
Go ahead, and make your workspace wardrobe look sophisticated with Perfect Glasses!