Who said Accountants have to
Look Boring?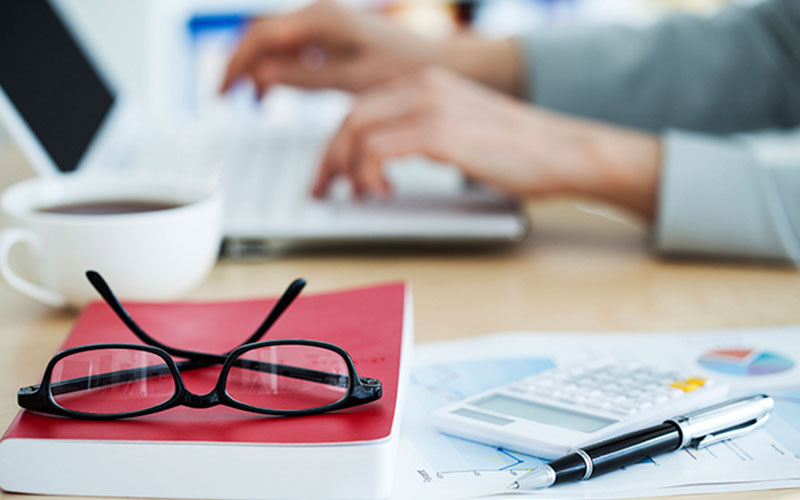 As an accountant, I have to be cost conscious. Save money, Save time! Save! Save! Save!
I save on everything as you can clearly see. Talking about seeing clearly, let's talk about my vision, a few months back while helping one of my clients, to write a vision statement, I developed a mild headache. She wasn't the kind who'd ever give me a headache. You know what I mean, right?

It's not our blog that I am talking about!
It wasn't my vision...it was just my eyesight... Being high from helping this client with drafting her vision statement, I visited a popular high street optician to get my prescription. Not my prescription glasses though

. I told you right? I save. Therefore, I shop online. And it was going to be no different for my prescription glasses. Of course I'd try on plenty of frames online. And, yes I'd certainly try all styles - fully rimmed frames to wear with black, semi-rimmed that I'd pull-off for meetings in office, rimless for that minimalist sort-of look... Finally, of course, I'd settle for glasses that would look perfect!
In fact even now while I flaunted some of the best brands of sunglasses all bought online. Absolutely! My Carreras, Diors, Gants, Fendis, Marc Jacobs, Guess, Pumas, Nikes, Lacostes, S. T. Duponts, etc. have all been bought online. I'm telling you, buy glasses online….save! And, buy designer glasses online….save even more

And hey why should I shy away from stating the facts as they are? My parent's varifocals - bought online - 70% cheaper - than the High Street. Perfect Glasses! (pun intended) An additional 30% cheaper than all other online eyewear websites.
Frames for lenses of every type - standard lenses, premium lenses, high-impact lenses, ultra-thin lenses, wafer thin lenses, etc. Lenses that are lightweight for all kinds of vision correction. Perfect Glasses! (Again pun intended) & you'll know that when you will know who has written this article.

Speaking of being lightweight, I must talk about frames. Titanium frames, acetates, metal frames, plastic frames & bendable (yes 'bendable' and I promise it's only frames for spectacles that I'm talking)

directly sourced from Italy, France & Germany, frames that fit so well that they make me look & feel so good! (No pun intended)

Perfect Glasses also offers rimless frames, full rimmed frames and semi-rimmed frames…. in all shapes ...round, oval. wayfarer, aviators, cat eye, rectangular, etc.
I look good, I see clearly & yes I save by buying glasses online! You too can by, buying your spectacles online. Just Google Perfect Glasses! Got it? Perfect!
And now for the puns, the writer is the co-founder of perfectglasses.co.uk & often proffesses buying online. Whether it's buying glasses (Now you get the pun & why he always mentions Perfect Glasses) or anything else in the UK.
And yes, the writer is not an accountant. When he is not thinking about selling glasses online, he's thinking about sourcing the best frames & lenses so that discerning customers can buy glasses online in the UK.
And when he's not doing either, he's writing. Did you ask about what? Frames, prescription glasses, lenses & the advances that eyewear has made of course!