Black Suit and Must have Glasses !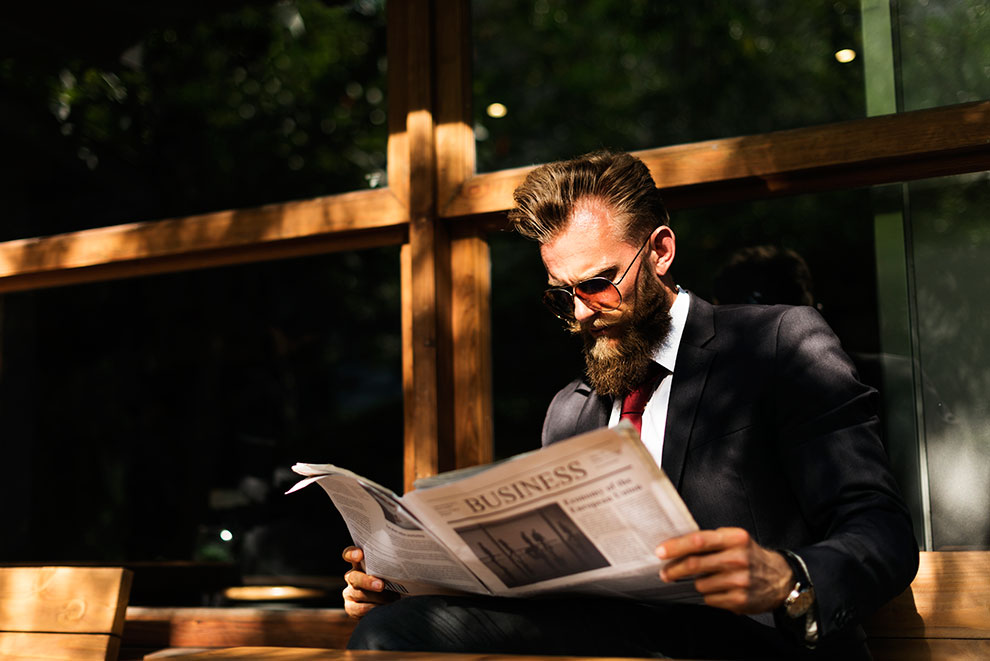 Gone are the days when one pair of prescription glasses were worn for every affair. Today, even those without a prescription are treating themselves to glasses to be in vogue. There are those that enhance your features and those you would wear at work for protecting eye strain from the computer.
Some even get a pair just for style or because your favourite celebrity wore one.
Glasses have become the trendiest must haves in your wardrobe and some of us even own over 10 pairs to match different outfits and occasions.
Everyone is enjoying the benefits of wearing glasses anytime, and its the best time to be in for prescription glass holders.
There are textures that are leading this season like the tortoiseshell, while the retro style of clear glasses are making a comeback.
You can now choose in variety of frames, like rimmed, semi rimmed and full rimmed to give you the needed edge.
Designers now go the extra step of creating a combination of them. Like these Marc Jacobs that give you the quirky both.
You are the fashion enthusiast that has carefully bagged deals to make a collection of glasses to wear for parties, weddings, weekend getaways, super bowls, work, lunches and more! You need to carry your prescription in style.
You have re-read face types and picked out frames that compliment your personality and alternate between frames and colours.
Then there are those suit affairs that require careful consideration in picking frames to match. You have that suit laundered and ready for an event, or you are one who wears them to work everyday. Ahoy! To those wall street mayhems that need to match bespoke style and sharp attitude everyday.
For the formal affair, make sure to ditch the broad, colourful and quirky frames and instead go in for the elegant, simple yet striking frames.
We have picked out some of the best styles of affordable glasses online to best suit your suits!
1) The Weldon black pair gives your the sharp look, with slender arms suing subtle detail. A never go wrong pair!
2) A classic Munich full rimmed metallic pair, that gives you a formal geeky look. An all time classic shape and frame.
3) A lightweight Oxydo acetate frame, gives you a modern yet trendy look.
4) The elegant Hugo Boss pair with flexible arms that do justice to your style and comfort.
5) The sleek poloroid wear best for official use, with its simplicity and stylish acetate finish.
6) The Xanthe timeless rimless spectacles, with subtle colour and flexi nose pads for the official ensemble.